North celebrates students' artistic talent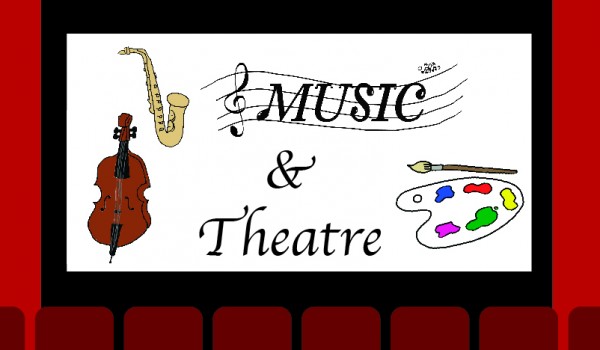 Ranging from stunning portrait photography to intricate clay mugs, students displayed a diverse set of artistic talents in this year's virtual Celebration of Visual Art. 
In previous years, the event was called 'Art Morning,' where art teachers arrange student art into a complete gallery. However, this year's art display was presented through a google slideshow sent out by Vice Principal Amy Winston in a schoolwide email. 
According to art teacher Eileen Gagarin, "Art is so physical and immersive that it's hard to do it through a google doc but it felt like better than nothing because we were so impressed with the work that was coming out of the students."
"Hand Sketches," created by junior Margarita Alvarez, incorporated several black and white hand drawings. She said that the inspiration for the sketches came from "various illustrations and paintings I've seen before."
Another notable piece of art, "Nosey Mosey," created by freshman Zonna Okonkwo, displayed a molded clay nose and mouth attached to a clay mug. According to Okonkwo, her creativity was the result of two separate class assignments. "There was a project where we had to make a nose, a mouth, and an eye, but I just decided to combine it with a different project where we had to make a cup," said Okonkwo. "I thought to myself that this was a great idea."
Alongside the numerous drawings and ceramics, the gallery incorporated many photographs, paintings, crafts, digital art, collages, among other compositions.
Gagarin said that every artist's excellent creations demonstrate an immense amount of skill and passion towards art as a whole. She added, "I was really impressed with what the student's creativity pulled out of themselves."