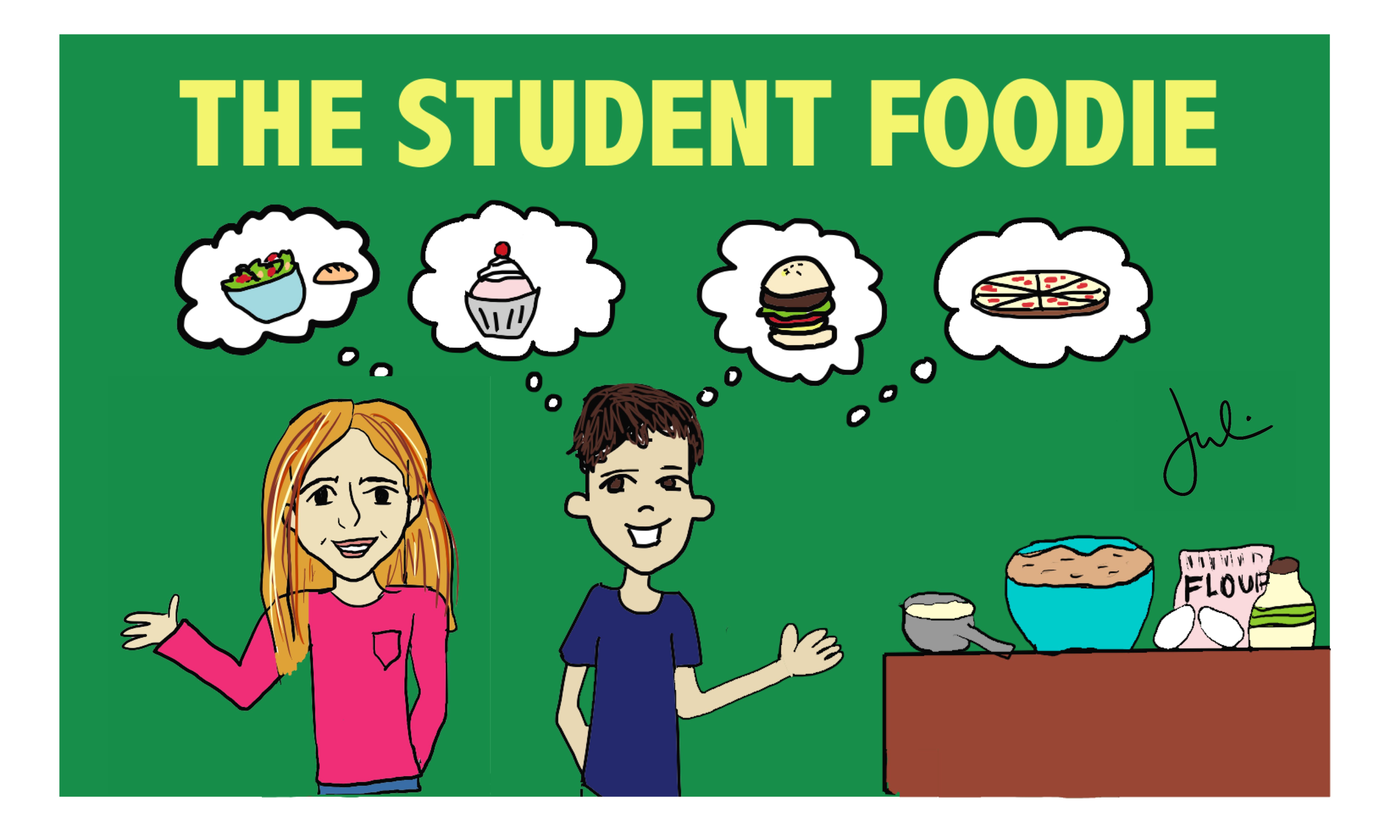 by Douglas Abrams
Crunchy and chewy. Sweet and salty. Pizza covers all the bases. Everyone loves it—pizza is a universal comfort food. Yet, pizza can be intimidating to make. People see professionals flipping dough in the air and feel that they can't do it. But, with a little ingenuity, pizza can be easily made in record time.
The first step when approaching pizza is crust. You can either make your own dough from scratch or buy a pre-made dough and mold it into a pizza. If you are a real pizza fanatic or have a lot of time on your hands, make your own. If not, buy dough from your favorite pizzeria.
The next step is tomatoes. Again, there are several approaches. You can use fresh tomatoes, you can use canned tomatoes, or you can use a sauce. I prefer whole canned tomatoes. All you have to do is drain the liquid from the can, remove the seeds from the tomatoes, and cut the flesh into bite sized pieces. That's it.
Cheese is next. If you like your pizzas plain like me, then just use mozzarella. However, you can use any cheese that melts.
Those are the bones for any pizza. That said, you don't have to use tomatoes or cheese if you don't want to. Pizzas can be red, white, or any color in between.
Once the basics are in order, you can start thinking about toppings—but tread lightly, for toppings can be disastrous for pizzas. Too many, and your pizza will become a waterlogged mess, impossible to eat. My rule of thumb is to never use more than two toppings at once. Otherwise, the basic flavors of the pizza will be overshadowed.
If you're feeling creative, pizza is the perfect canvas for flavor experimentation. Whether tomatoe-y or cheesy, pizza is fast and a whole lot of fun to make.