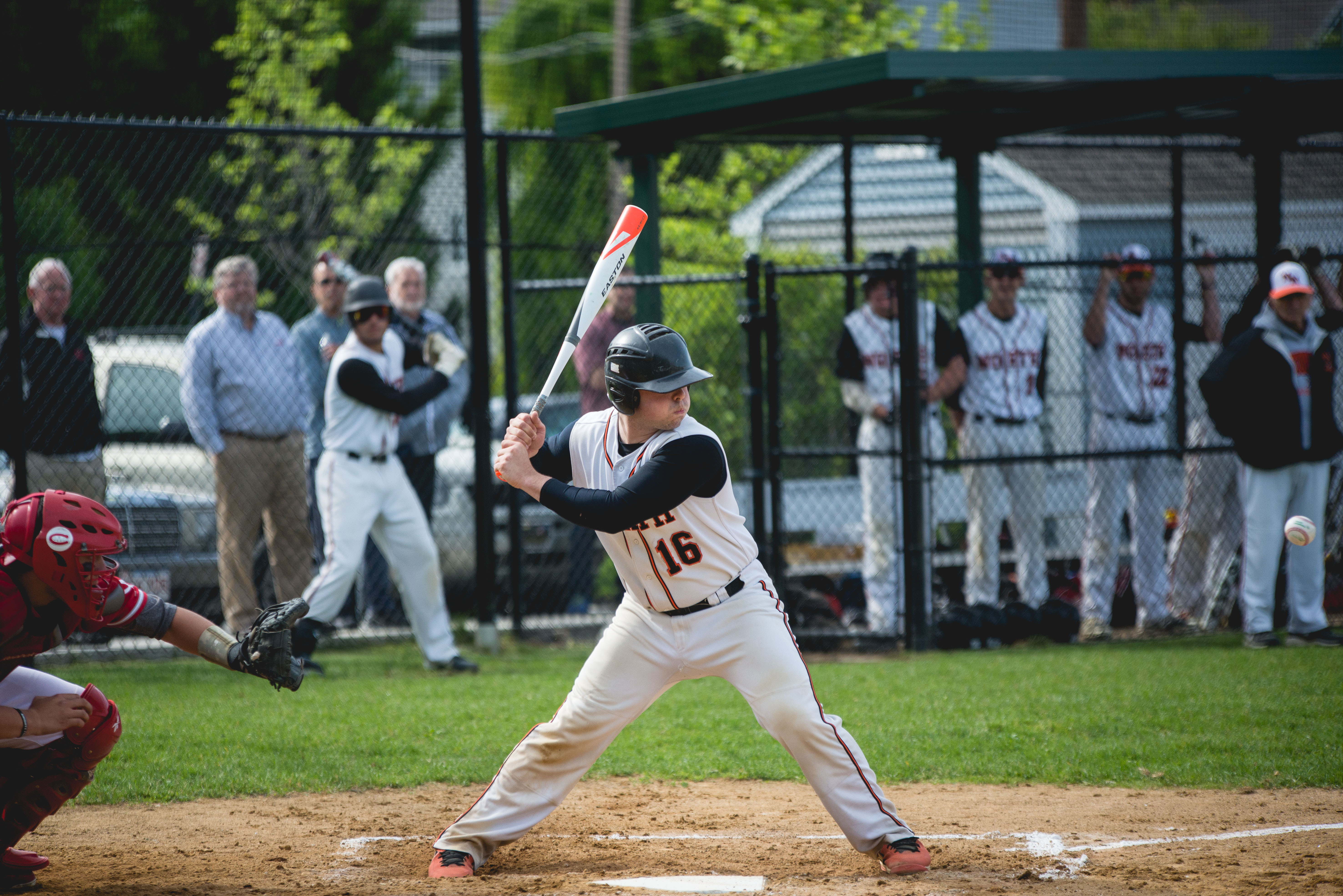 by Connor Vasu
For 14 innings, boys' baseball and Catholic Memorial had been locked in a tight battle with neither side giving in.
Finally, in the bottom of the 14th inning, senior Johnny Little singled up the middle to drive in junior Ben Porter, giving the Tigers a 5-4 win. Porter had legged out what appeared to be a routine groundball to shortshop to reach first base with two outs in the inning. He then stole second to set up Little's game-winning hit.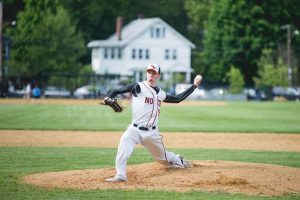 Senior Dylan Spordone picked up the win by pitching a 1-2-3 inning in top of the 14th, continuing on his dominant relief performance yesterday.
The score was tied, 4-4, after 13 innings yesterday, but the game was called due to darkness and the teams finished the game today. The Tigers were down, 4-0, late in the game, but staged a comeback to send the game into extra innings.
The Tigers play fourth-seeded Silver Lake Sunday at 3 p.m in the second round of the Super 8 Tournament.