Behind the Bruins: Iginla key to Bruins' recent success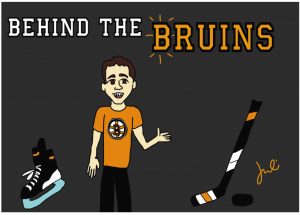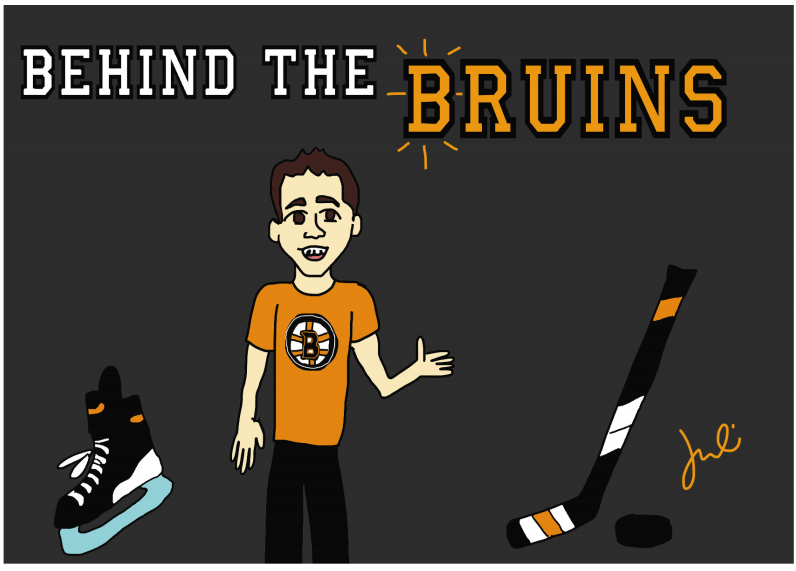 by Andrew Mannix
During the month of March, the Bruins have gone from being five points behind the Penguins in the Eastern Conference to leading the Presidents' Trophy race. After losing the first game of the month, Boston went 15-0-1. A lot of the Bruins' success is due to the play of right wing Jarome Iginla.
After spending 16 and a half years in Calgary, last year it appeared that Iginla would be leaving the Flames for the Bruins. A trade was set up in which the Bruins would send defenseman Matt Bartkowski to Calgary. However, at the last minute, Iginla was traded to Boston's rival, Pittsburgh. Iginla decided that he had a better shot at winning the Stanley Cup with the Penguins, something he had failed to accomplish over the course of his long Hall of Fame career.
Although Iginla's choice to go to Pittsburgh made many Bruins fans angry, Bruins fans got the last laugh: Boston matched up with Iginla's Penguins in the Eastern Conference Finals last year and swept them right out of the playoffs.
The Bruins would later lose to the Blackhawks in the Stanley Cup Finals. Later in the offseason, the Bruins surprised many by signing the man who declined them: Iginla. Many in Boston and across the country felt that the six million dollar contract was too much for the 36-year-old and that his best days were behind him. So far they have been dead wrong.
Iginla was responsible for replacing Nathan Horton on the first line. Horton left as a free agent in the offseason, signing a monster deal with Columbus. Many doubted whether Iginla could fill his shoes.
In Iginla's first game, he won over many Boston haters by getting in a fight with Tampa Bay's Radko Gudas. Since then he has scored 30 goals and added 31 assists. He has made his linemates Milan Lucic and David Krejci better as well, as both are on track to top their career highs in points.
Meanwhile, Horton is on track to set career lows this season. He has only played 34 games this year, putting up just 17 points. It is clear that the Bruins picked the right guy.
Last month, Iginla tallied 13 goals, scoring his 30th of the year on Saturday against Washington. Assuming all continues in the right direction, Iginla will play a pivotal role in the Bruins' playoff run.