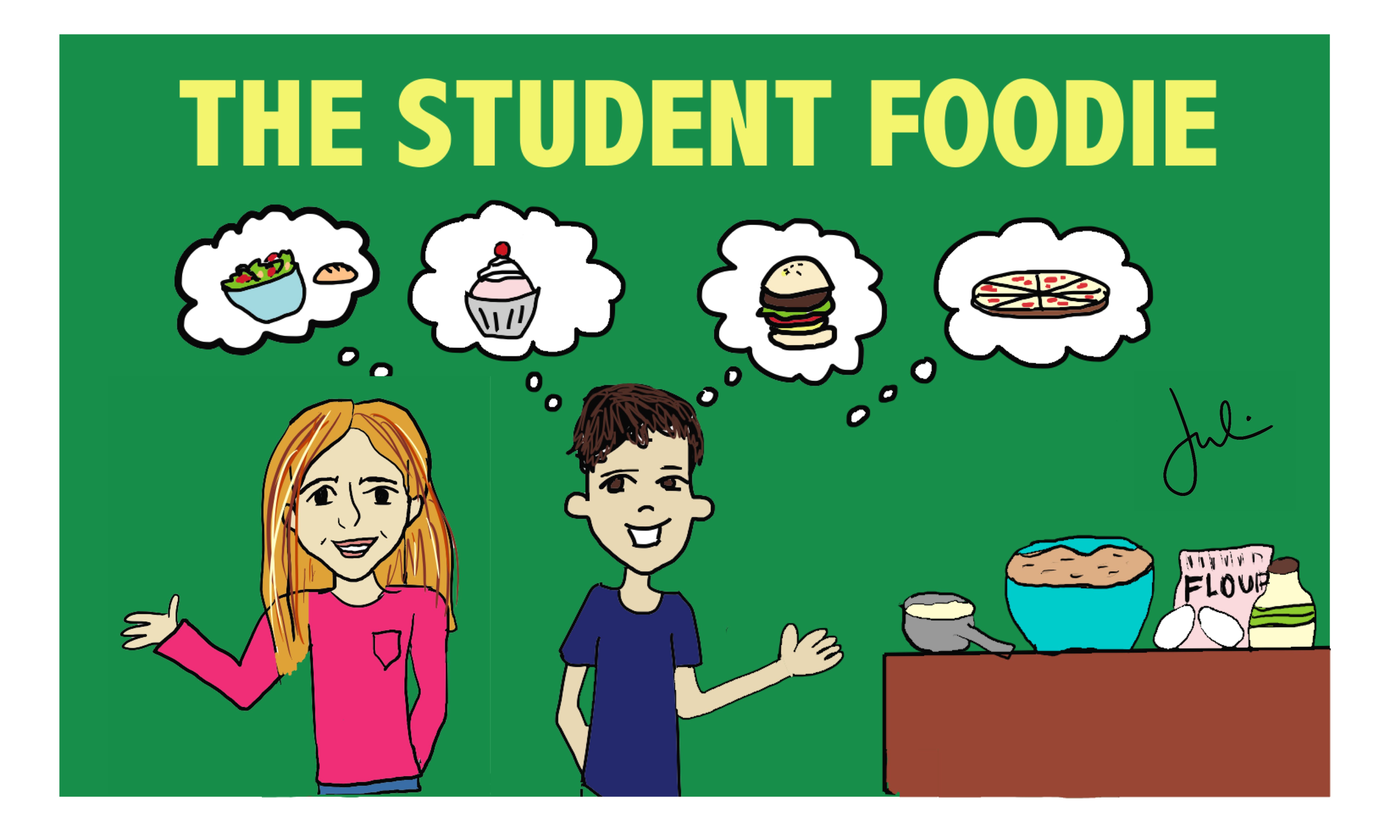 By Paulina Romero
Bananas are one of the most common fruits in any household, usually kept around for anybody who wants a quick snack, or to add some flavor to a plain breakfast. However, the versatility of bananas is often put aside in favor of well-known recipes, such as banana bread. Here is a less common banana recipe to spice up your day:
Banana Boost
If you crave cold things even as temperature drops, this is the recipe for you. The spicy cayenne powder creates a delicious contrast with the sweetness of the banana and chocolate to spark up an otherwise boring or stressful day.
Three apple bananas or normal bananas
One cup of semi-sweet chocolate chips, melted
Two tablespoons of peanut butter
One-fourth cup of milk
One-fourth teaspoon of vanilla extract
Half a teaspoon of cinnamon
One-fourth teaspoon cayenne pepper
Toppings
Simply combine and warm up all ingredients for twenty seconds, then stir the mixture. Repeat this step until the mix is smooth. Put a popsicle stick into the banana, then dip it in the mixture. If you wish to add any toppings, sprinkle them on. I recommend crushed nuts or sprinkles. Lastly, place the bananas over wax paper or plastic wrap and freeze until the chocolate mixture becomes hard, which should take approximately one hour. The hot spices make a frozen dessert feel new and will satisfy your Autumnal cravings.