by Laura Schmidt-Hong
The sound of music and the smell of food filled Main Street Tuesday, May 23 during second lunch as students crowded around booths covered with posters and decorations for International Day.
Organized by sop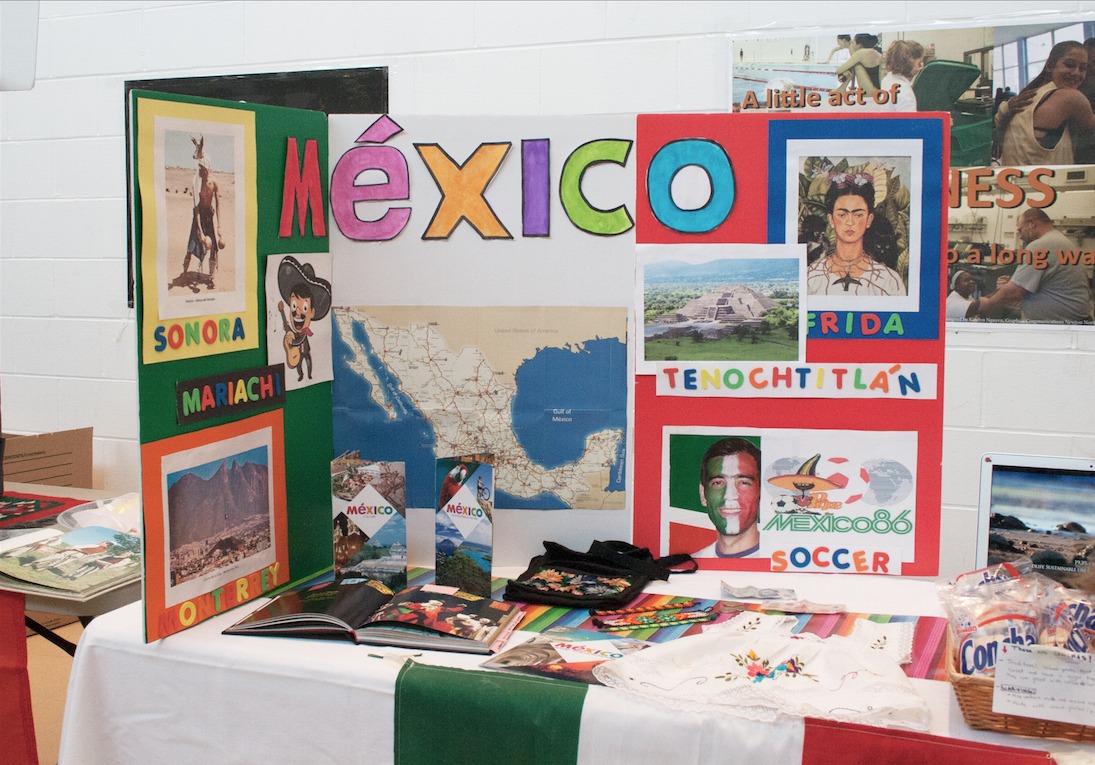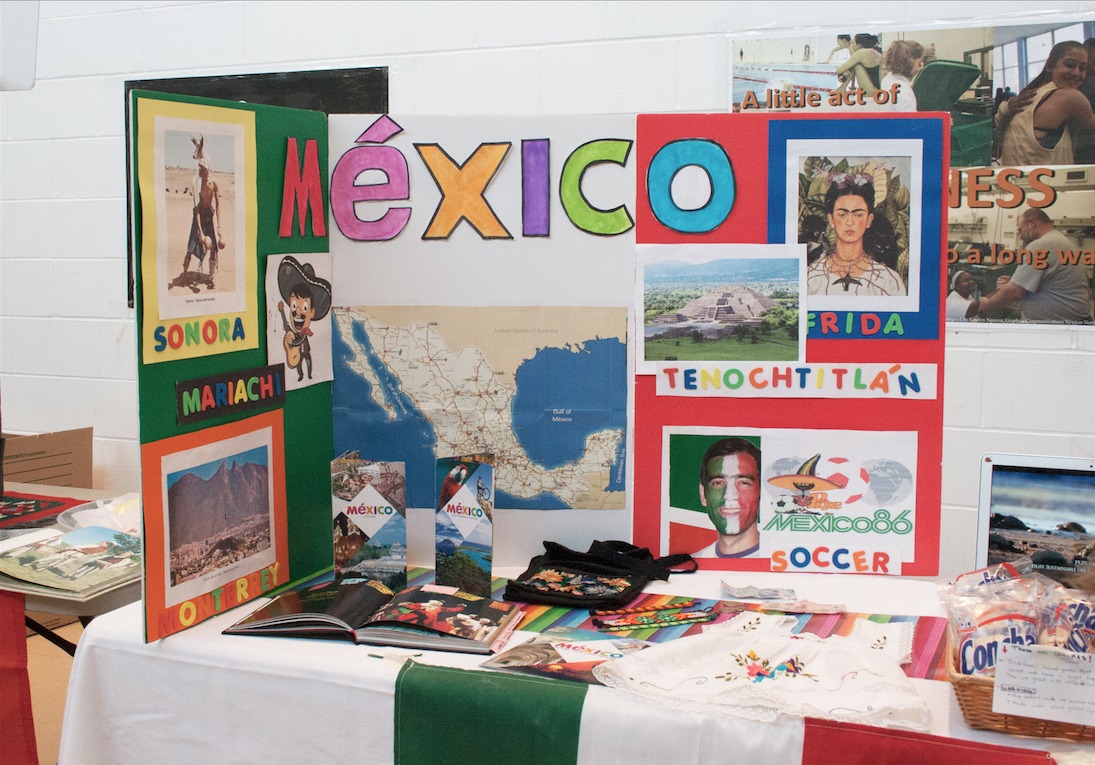 homore Joelle Sugianto, International Day celebrated the wide array of cultures present at North. Students set up booths for their represented country, making posters, bringing in food, displaying cultural items, and adding decorations to the table. Countries represented included Albania, China, Hong Kong, Finland, France, India, Mexico, Nigeria, the Philippines, Puerto Rico, Russia, Taiwan, and Turkey.
Senior Christine Yao, who helped to put together the China table, said, "We made a poster full of the history of China and information about China, and we brought in artifacts—like a Chinese fan—and foods: candy, fried rice, and sticky rice."
She added, "I think it's important because not a lot of people are usually exposed to this many cultures."
Freshman Alex Kelsey-Ramos, from the Puerto Rico table, said similarly, "It's a really good opportunity to show the school community our countries of origin and to be proud of our heritage and the roots of our culture."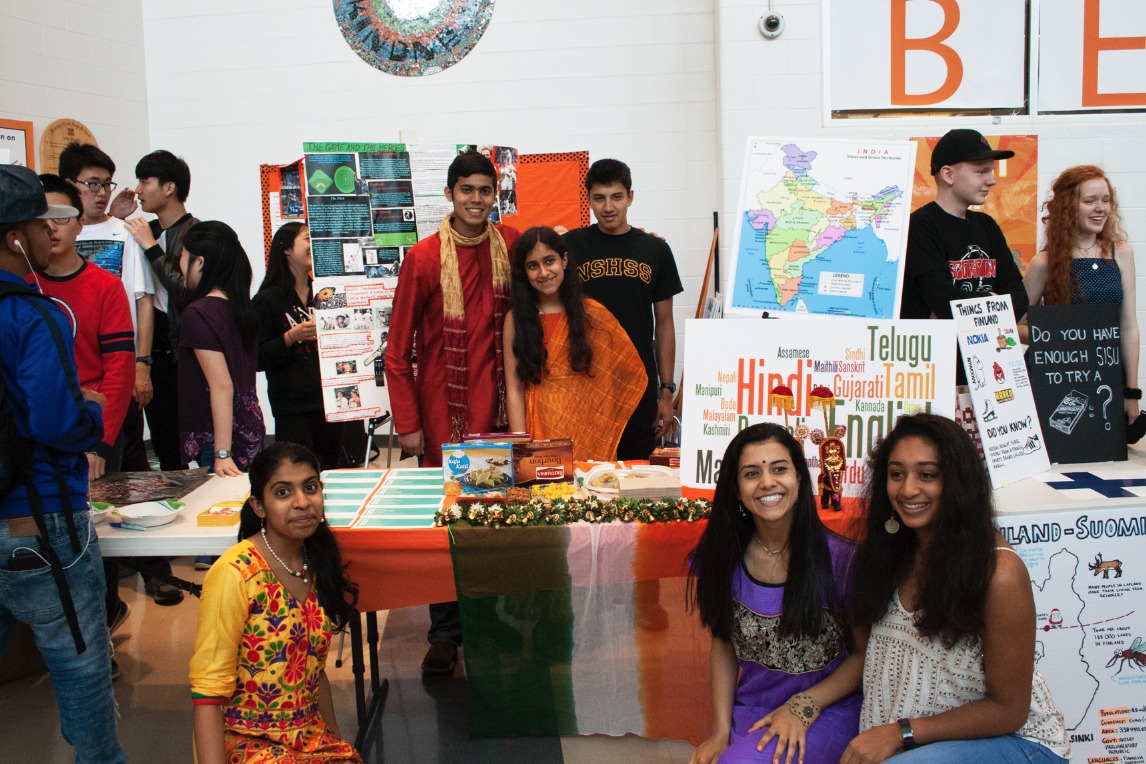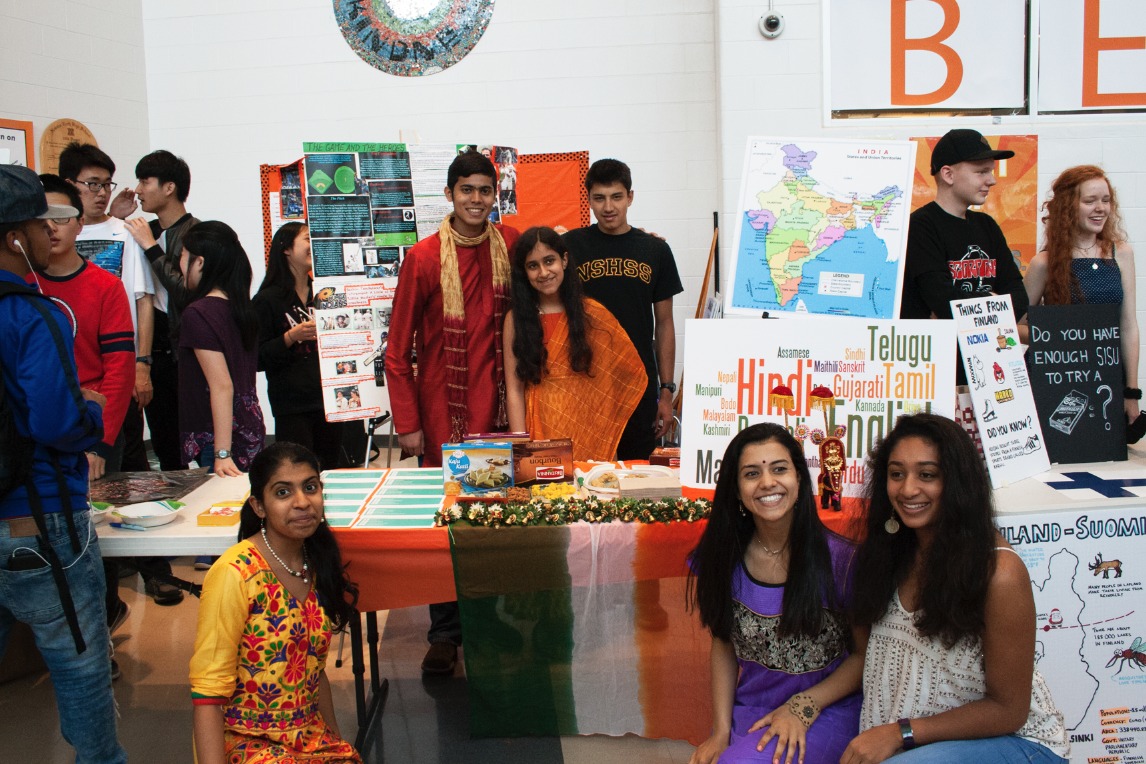 Sophomore Alison Wong, who attended International Day, commented, "It's a great way for people to represent who they are, to show their culture and tell everyone, 'This is who I am,' and to teach people about their cultures."
Echoing Wong's sentiments, sophomore Samantha Steenstrup, who also attended International Day, said, "We have so many cultures at this school, but they never really get to be represented, so when you have a day like this, it's really good because those cultures can show, and people can be proud of their cultures."