by Rose Skylstad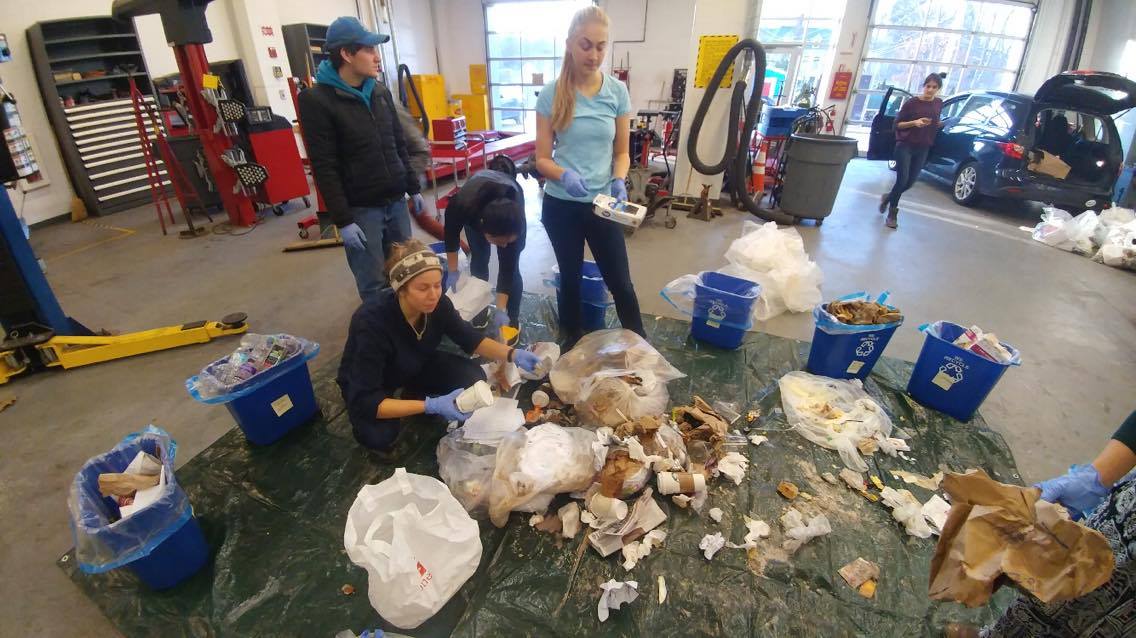 The recycling club conducted a waste audit Jan. 5 during X-block as "a baseline study" and hopes to do another audit before the end of the year, according to senior Ava Waitz, an officer of the club.
Volunteers organized the waste into categories and collected five sample bags of trash and three of recycling, and weighed the results, said senior Denae Lally, another officer of recycling club.

One major recycling problem in the school is bottles that still have liquid or food waste inside, according to Waitz. "Anything with food on it can contaminate the bins," Waitz said. Before recycling a bottle, it should be emptied, said Lally.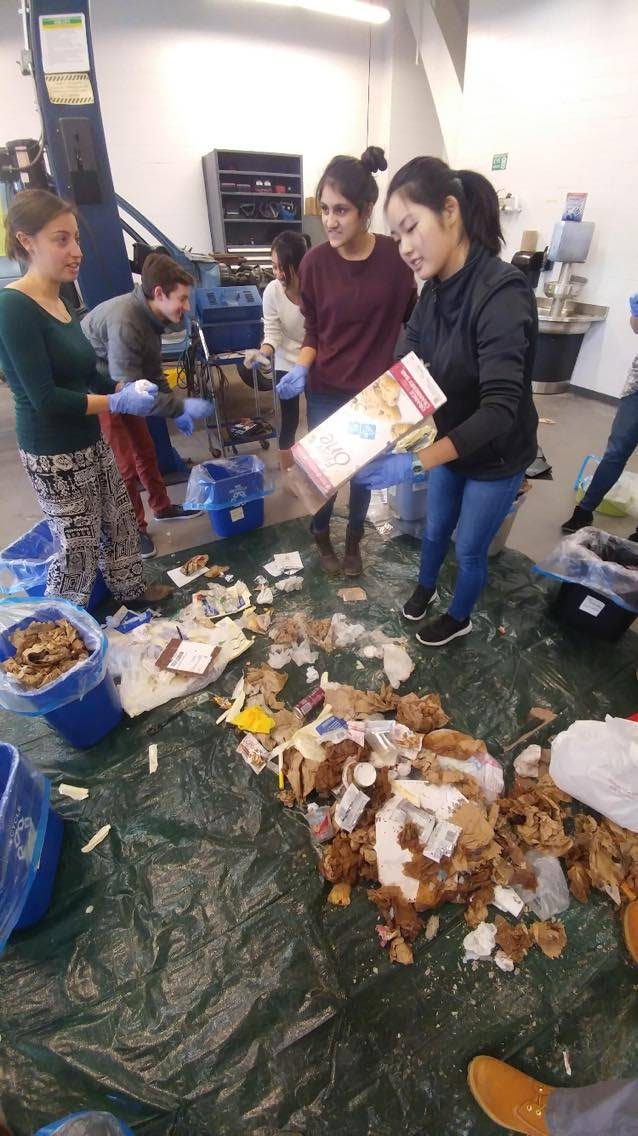 "In general, it's better if you're unsure about something to throw it out because it can contaminate other things," said Waitz.
According to the audit results 44 percent of the collected trash was recyclable, and only five percent of the collected recycling was solid waste. Because of the relatively small recycling sample, however, the data may be somewhat skewed, said Lally.
Thirty-six percent of the trash and four percent of the recycling was compostable. The recycling club hopes to implement a composting system in the future, according to Lally.