Behind the Bruins: Bruins eyeing Presidents' Trophy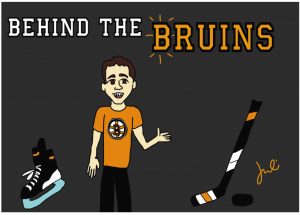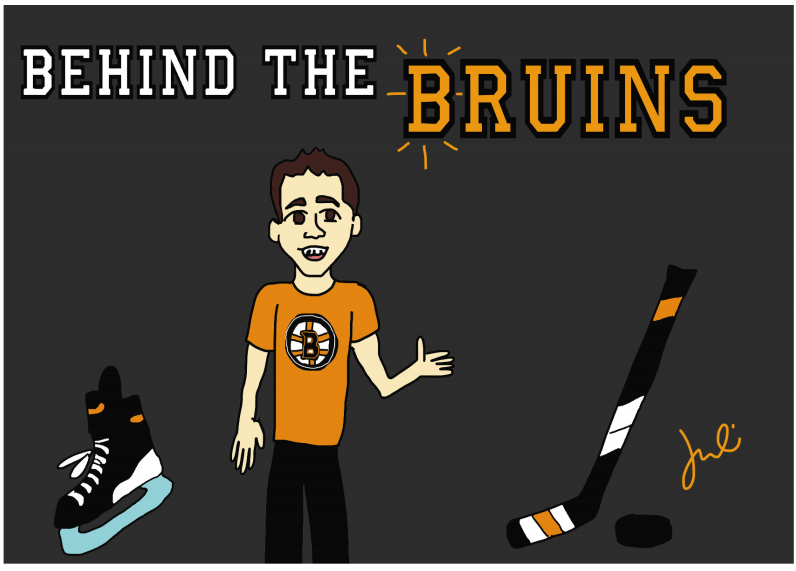 by Andrew Mannix
It has been 24 years since the Bruins were awarded the Presidents' Trophy. The Presidents' award, which is given to the team with the best record in the NHL has gone to a Western Conference team for the past six years and for eight out of the last nine years. This year several Western Conference teams are in good position to win the award, but the Bruins, who lead the Eastern Conference, have a good shot as well.
If the trophy was handed out today, it would go to the St. Louis Blues, who currently have 105 points on the year. The Bruins come in next sitting with 104 points followed by the San Jose Sharks with 103 points.
After losing three in a row to Buffalo, Washington, and New York, the Bruins flipped the switch. Since falling the the Rangers on March 2, Boston won twelve in a row with key wins against the Canadians, Lightnings, and Avalanche. However they dropped their game to Montreal in a shootout Monday night.
Even if the Bruins were to pull it off, many Bruins fans would not care as post season play is what ultimately matters. In addition, winning the Presidents' Cup has not translated into playoff success over the years, as only two Presidents' Cup winners in the last ten seasons have brought the Stanley Cup home. The only time the Bruins have won the trophy, they ended up watching the Edmonton Oilers hoist the Stanley Cup on their ice.  It's not worth tiring your players out before the playoffs in effort to get the Presidents' Trophy, but it's still a cool accomplishment.