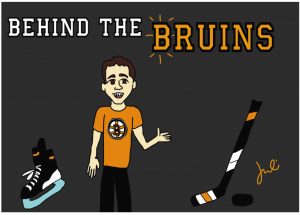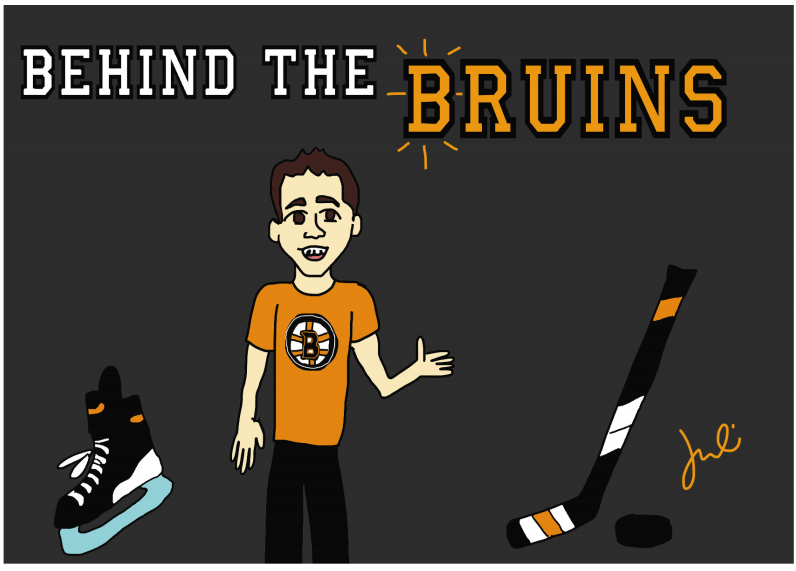 by Andrew Mannix
With three games left before the three-week Olympic break, the Bruins look to be in good shape for a deep playoff run this year. The Bruins will most likely be in first place when the break comes with a four point advantage over the Tampa Bay Lightning. Boston is currently ahead of Tampa Bay in the Atlantic division, but still trails Pittsburgh by five points in the conference standings. While the Bruins passing the Penguins and the Lightning passing the Bruins is unlikely before the break, I expect that the Lightning will pass the Bruins by the end of the regular season.
Before The Break:
None of the three remaining games are easy wins. First, Boston will host the Vancouver Canucks tonight in a rematch of the 2011 Stanley Cup Finals. The Canucks have lost three in a row and four of five, but they have played without head coach John Tortorella, who was suspended for 15 games after storming the Calgary Flames locker room. Lucky for us, we get to see Tortorella's temper tantrums on the bench because he will be back tonight. Last time the Bruins faced Vancouver on Dec. 14, they were embarrassing, losing 6-2. However, the Bruins were banged up at the time and the Canucks were playing their best hockey of the year. Now the Bruins are playing better and the Canucks are sliding, so I'm going with the Bruins for this one.
It doesn't get any easier after the Vancouver game. The Bruins will welcome the St. Louis Blues on Thursday, who are, in my opinion, the best team in the N.H.L. The Blues are in second place in the Central Division, one point behind the Chicago Blackhawks. Boston will be without its best defenseman and captain Zdeno Chara, who will be in Russia to carry Slovakia's flag at the Olympics. Last time the Blues were in Boston on Nov. 21, they won in a shootout. However, don't expect to see any revenge in this game, as I expect the Bruins to lose without their captain.
In the last game before the break, the Bruins will host the Ottawa Senators on Saturday. The Senators have been struggling lately, allowing 23 goals over a five game span. Due to the Senators' struggles and the Bruins previous success against the Sens I expect the Boston to win their final game without Chara.