Silence of the Tigers: Horror after halloween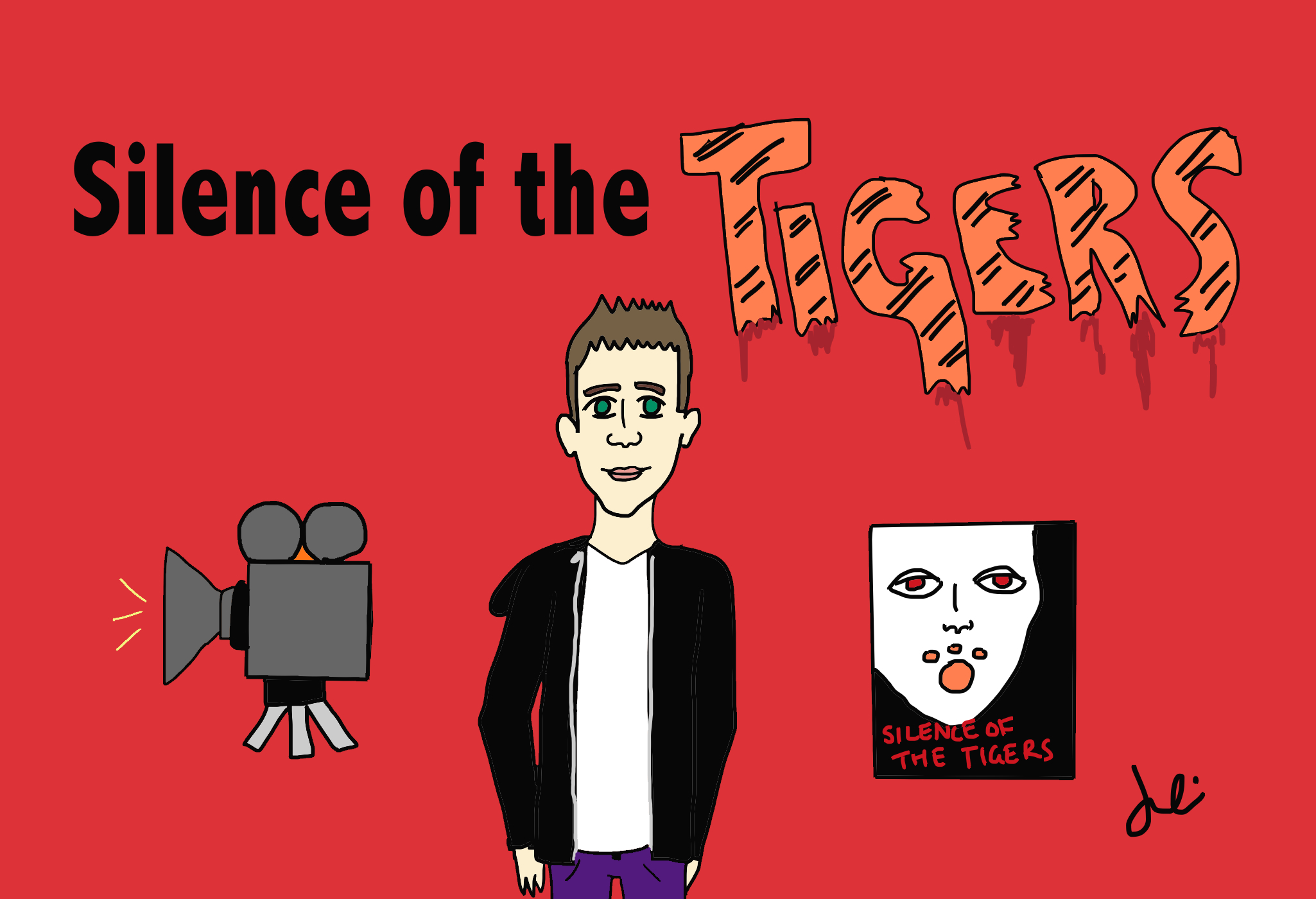 by Kyle Mendelsohn
First of all, here's some advice: don't make a blog post about having started a Horror Blog after Halloween, otherwise known as the exact time you should have started blogging. Second of all, give yourself a day of mourning because the best holiday of the entire year has just ended, and if you didn't dress up, carve pumpkins, and watch Halloween specials or classic horror movies you did something wrong. Don't worry, getting all of these things done before or on the day of Halloween is quite difficult, and I myself have regrettably not mastered this art yet. If you didn't buy or make a costume, getting cheap face paint can work just as well in making an impressive Halloween get-up.
Movies that you should have watched include, "The Nightmare Before Christmas," "Charlie Brown Halloween Special," "Casper the Friendly Ghost," and every episode of the best show on television, "The Addams Family." Not everyone can stomach scary movies. If you have a low tolerance for horror movies, watching older horror movies such as the original "Carrie" or "The Evil Dead" is a good way to have gotten into the Halloween spirit without being sleep deprived for the next few weeks.
Third of all, I recommend going to local pharmacies or department stores such as CVS or Target to get great Halloween items for next year or just to purchase year-round home or bedroom decor, or possibly next year's costume, if you're planning extremely far ahead. Grabbing some of the cream face paint and using it to splatter paint for walls for fun is also a great way to make use of the discounts at the end of the season.
Also, angrily smash your pumpkins while listening to the band Smashing Pumpkins at full volume—it's therapeutic and gives you full usage of the pumpkin. If you aren't ready to let go of Halloween and would rather retain your seasonal spirit rather than move on to Thanksgiving, you do have options. If you're absolutely insane like my step sister and I, you could dress up for Thanksgiving as well and treat it like a second Halloween. I'm already planning my next costume.