Girls' Lacrosse falls to Framingham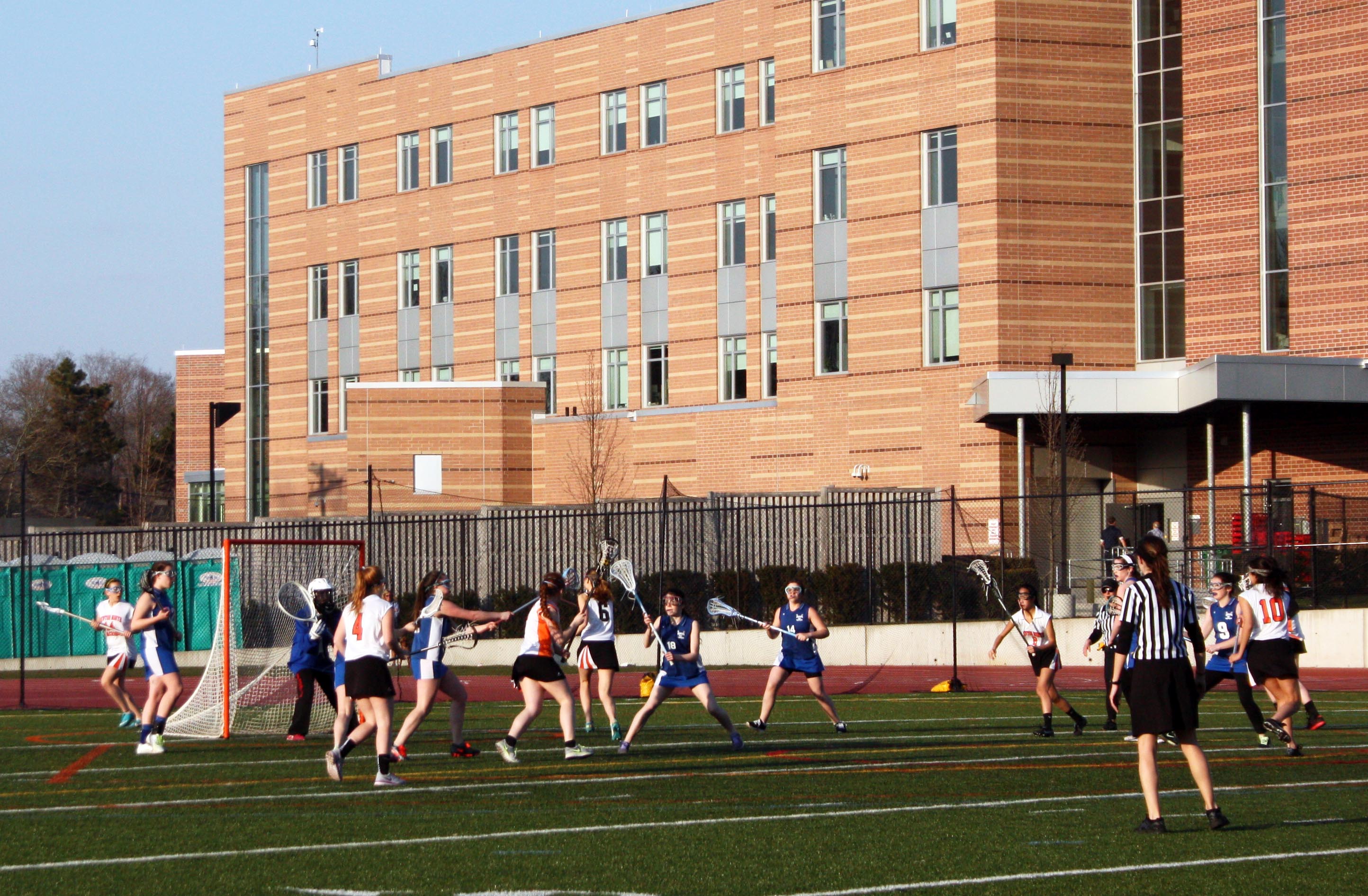 by Ryan Condon
Girls' Lacrosse, 3-3, lost 18-9 at home to Framingham Friday, according to junior Leah Howard, a captain with seniors Bridget Gillis and AnFei Neal.
"The offense did a really nice job of moving the ball around," Howard said.  She also noted that the players were more comfortable playing together.
Framingham's quick players were difficult to deal with, according to Howard.  "We had trouble staying on our marks, and got caught up field on many transitions," she said.
The team will continue to work on transitions, she said.
According to Howard, future games against Framingham and Walpole will be useful in measuring the team's progress.  "Those teams beat us on their fast transitions, and we hope to improve and beat them when we play them again," she said.
The team will play Brookline Friday and Framingham Monday.
"I believe these goals and improvements are very reachable, seeing as we have a very skilled team," Howard said.  "This season will test our ability to build off one another and use the power of teamwork to our advantage."