The Student Foodie: One last summer treat before autumn arrives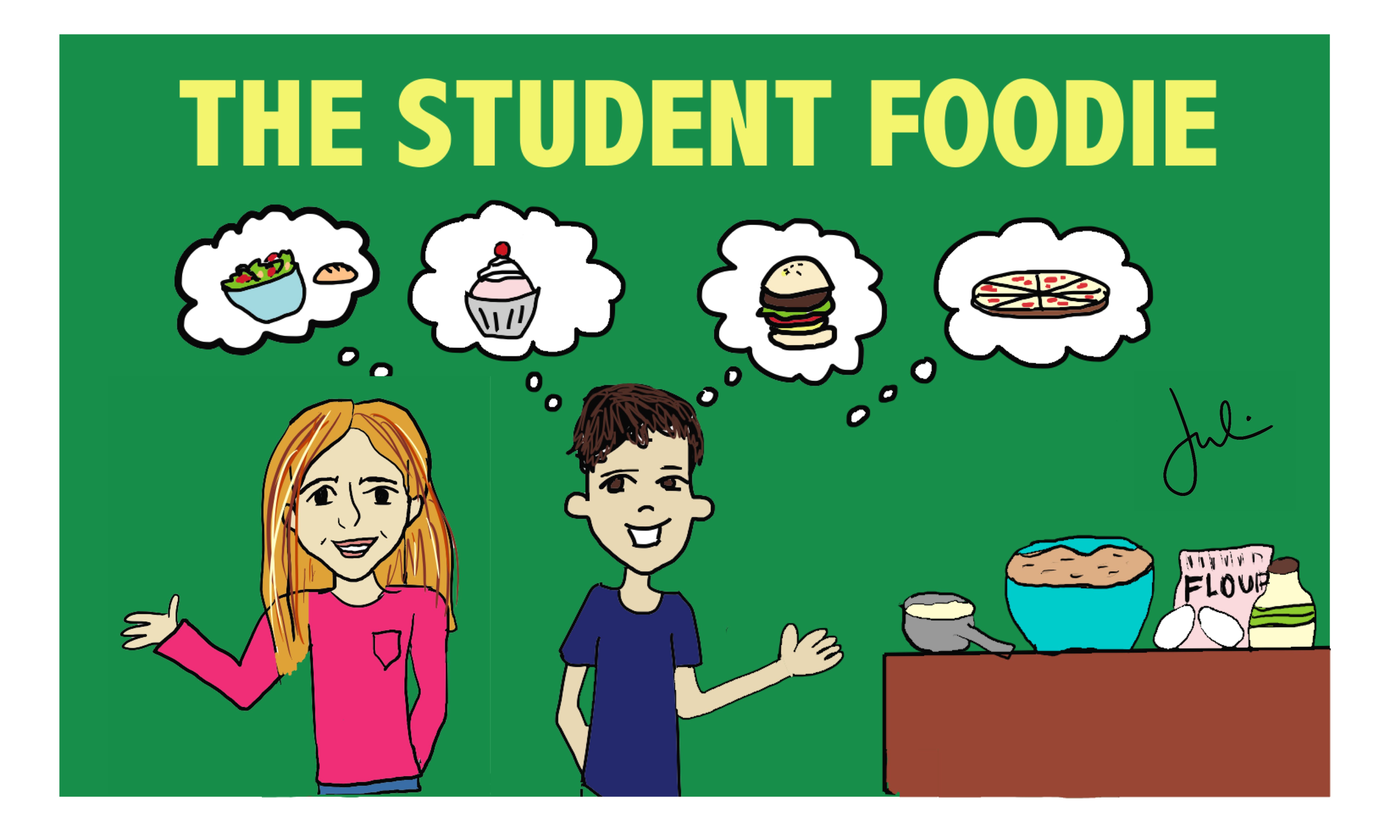 With less than a month to go until summer ends and fall begins, our days to eat cold things are numbered, especially here with the New England weather. So, before you are pestered with assignments and school work, why not try this recipe for delicious, homemade ice cream that takes about 15 minutes to make?
Not only is it tasty and fun, but by making your own ice cream instead of eating the store-bought kind, you can control the ingredients, and, in turn, the nutritional value.

To make this ice cream, you will need:
One cup of half-and-half
Two tablespoons of sugar
One teaspoon of vanilla extract
One or two quart-size Ziploc bags
One gallon-size Ziploc bag
Four cups of ice
One-half cup of Kosher or rock salt
Any add-ins such as nuts, chocolate, or cookies

First, put the half-and-half, sugar, and vanilla in a quart-size Ziploc bag and seal it tightly. Make sure there is no extra air inside. If you are worried about spillage, place the bag inside another quart-size Ziploc bag and seal it tightly.
Next, place the sealed, small bag inside the gallon-size bag and surround it with the ice and salt. Seal the large bag, making sure to get all the air out. Now, throw your bag around, shaking it until the mixture hardens and reaches a soft-serve consistency. The mushing and squishing should take between five and 10 minutes.
Lastly, take out the small bag and mix in the toppings. You could add caramel, chocolate swirls, marshmallows, cookies, nuts, or even fresh fruit.
This recipe is fun and easy, and you get a mini workout from shaking that bag. Remember that making your own food, even desserts, allows you to control whatever goes into your body. You can make this recipe as tasty and as healthy as you want!
I promise that you will love this recipe so much, you will keep making it well into the winter, no matter how cold it gets outside.