Girls' volleyball awaits showdown with rival Brookline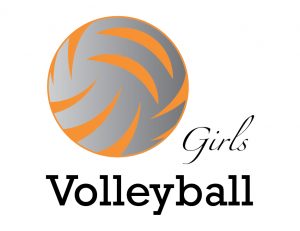 by Jonny Levenfeld
 After losing two of its last four games, girls' volleyball, 11-3,  is looking to rebound against Brookline on the road tomorrow.
Tomorrow will be a rematch of a close contest earlier in the season in which the Warriors ended the Tigers' shot at an undefeated season with a 3-1 win. With a victory tomorrow, the Tigers will have a fighting chance of capturing the league title.
Since the match with Brookline, the team has gone a respectable 5-2, with losses to Notre Dame Academy (Hingham) and Barnstable, who the Tigers fell to in the State Championship last year.
According to senior Emma Tavolieri, a captain with the rest of the team's seniors, the Barnstable game was a "tough loss," and it was no easy task to face the team's advanced style of play. "Barnstable played really well and clearly had a game plan," she said. "We lost in three sets but gave it our all."
Tavolieri also said that Barnstable attempted to intimidate the Tigers by playing loud music and supplying deflated volleyballs for warm-ups, however, the Tigers kept their composure. "We lived with it and proceeded with the game," Tavolieri said.
Following the loss to Barnstable, the Tigers turned it around with two routine victories against Braintree and Weymouth before losing to Notre Dame Academy.
Going forward, Tavolieri is not concerned with the Tigers' ability to step up against other top teams like Brookline. "When we play our game, we are unstoppable," she said.
"I doubt we will let Brookline off the hook tomorrow with the win they had earlier in the season."