Best TV shows, movies to watch over COVID-19 break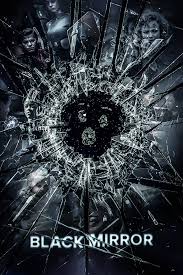 Although the COVID-19 outbreak has taken away many things for students, such as school and extracurriculars, it gives us time to spend at home. Many people recommend learning new skills, reading books, or starting extra schoolwork, but like the vast majority of us, I decided to spend all my time binging TV shows and movies on Netflix and Disney+. If you have run out of things to watch, and you have these streaming services, here is a list of binge-worthy shows and movies to watch during our unexpected break!

Black Mirror
Black Mirror is a Netflix series featuring stand-alone dramas. Each episode usually depicts either a dystopian society in the far future or how our world could be in the near future. Though each episode is pretty draining with its strong ideas, it is a great show to unpack and discuss. My favorite episode is "San Junipero" which follows two girls throughout a few decades as they realize that they are in love, but I heavily recommend almost all episodes. Black Mirror is especially interesting to watch during a global pandemic because we can relate a lot of the dystopian ideas to how our world is today.
Childhood Disney Movies
A lot of older Disney movies were not accessible before this year, but now with Disney+, I was able to reminisce about my childhood with hundreds of older movies. I made it my goal to watch every animated Disney movie from when I was little, and so far, I have seen almost 30. I do not recommend watching that many in a row, but it takes up a lot of time which has been useful during the quarantine. My favorites so far are Alice in Wonderland, Hercules, and Cinderella. From watching different decades of Disney, you can see the different art styles and even some cultural differences. A lot of old Disney movies reflect the different values of the time so, you can see how the world's views change with time.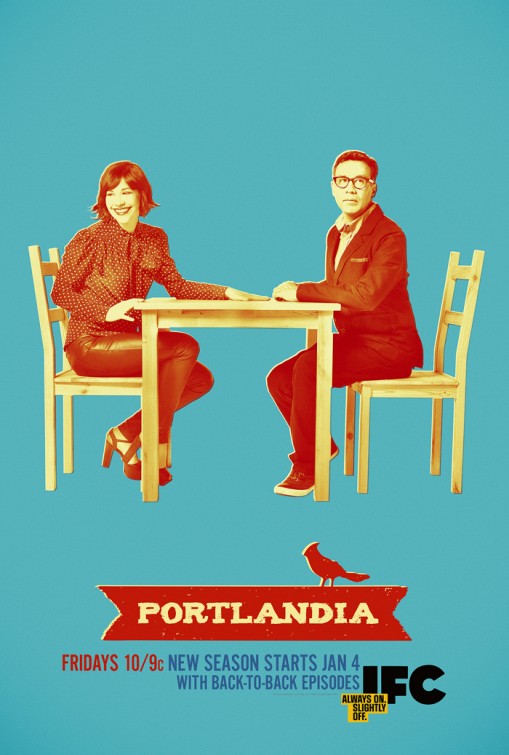 Portlandia
Portlandia is a sketch comedy series with multiple different stories per each 20-minute episode that all are based in Portland, Oregon. Actors and comedians Fred Armisen and Carrie Brown write and star in every sketch in Portlandia. Each sketch in the show is vastly different, but they have some ongoing storylines that go on for the whole series. The sketches are about anything from cults to long lines for restaurants. Portlandia is a binge-worthy show that will never get old.
Glee
Glee is a comedy-drama series following a high school glee club. The students face social and academic challenges while also singing non-stop about those exact issues. The main characters are so overdramatic that side characters can not match their energy, and it makes everyone look crazy. It is an odd blend that makes the show memorable. All this together makes it one of my favorite shows. I highly recommend it if you want to be distracted by an exaggerated storyline.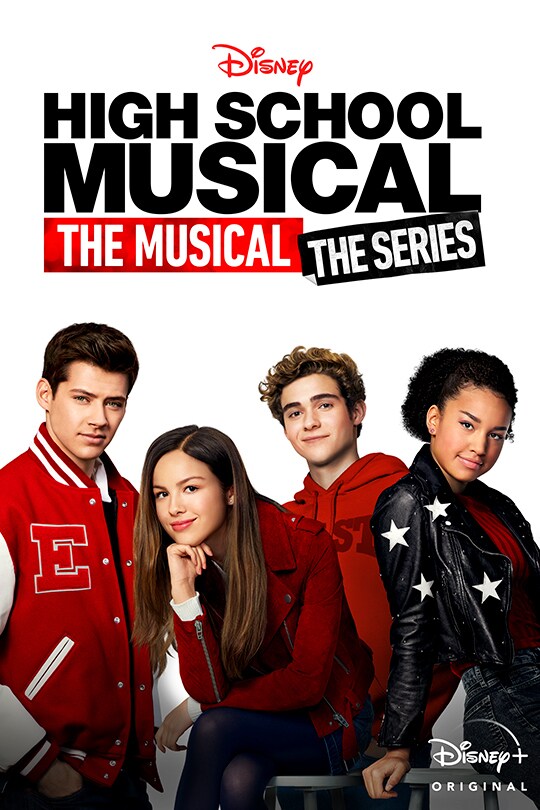 High School Musical: The Musical: The Series
High School Musical: The Musical: The Series is a chaotic and memorable show like Glee but the only difference is that this one has good original music. The show centers around the high school where the original High School Musical was filmed and follows fictional characters who are putting on High School Musical as their school musical. It is a mix of Glee and the Office with its singing, drama, and fake documentary style. I mainly watch the show so I can run through its long and tongue twister name every time I talk about it. I also recommend their album so you can say High School Musical: The Musical: The Series: The Album.