This week in arts: Springfest, Playwright's, and New Orleans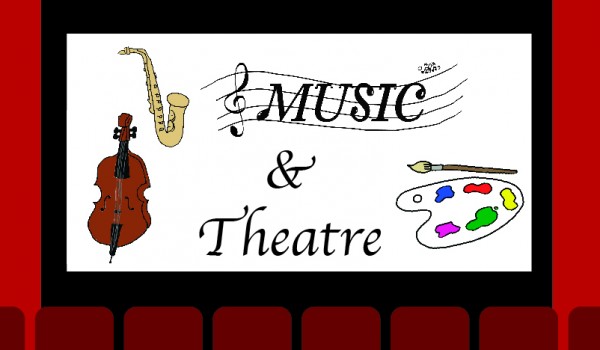 by Rose Bostwick
This coming week (4/11-4/15)

Monday (4/11)
The first part of the annual concert celebrating the coming of the new season, Springfest I, presents the Jubilee Singers, the Symphonic Band, a capella group Tiger BeBop, and the Wind Ensemble performing at 7 p.m. in the auditorium.
Monday – Tuesday (4/11-4/12)
Auditions for Playwright's Festival, Theatre Ink's annual student-run production featuring ten separate short plays written by students, will run Monday and Tuesday. According to sophomore Gabriella Matos, writer of the play "Eager Eyes," both playwrights and directors are "looking for people new to theatre who are willing to take on some complicated and unique characters."
Wednesday-Monday (4/13-4/17)
North and South's Jazz Ensembles will begin their trip to New Orleans, where they will enjoy a musical and cultural experience and perform at several venues. "Being able to perform there, eat there, live there, and watch local artists there would be inspiring to a level that is unachievable in school," said sophomore Sophie Spector, a member of Jazz Ensemble.
Thursday (4/14)
Springfest will continue their celebration of the spring season in the auditorium with Springfest II, which includes Concert Choir, the Honors String Ensemble, Family Singers, and the Orchestra, all directed by music teacher Adam Grossman.