Boys' Swim looks forward to Conference Meet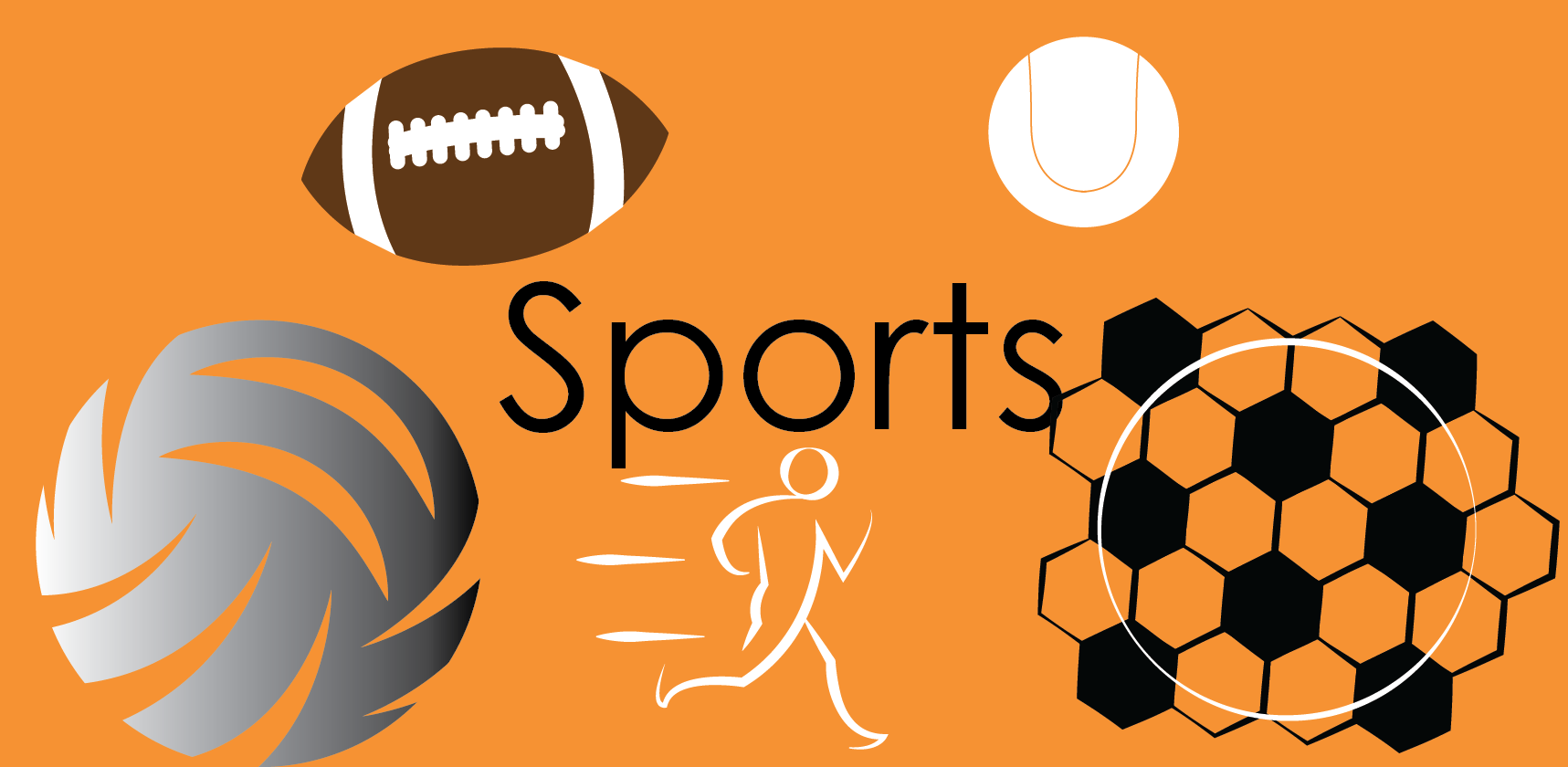 by Blake Krantz
Boys' swim, 2-4, has "proven how determined it is," and the Tigers have often left meets "happy because their hard work paid off" this season, according to senior Jonah Pemstein, a captain with seniors Benji Cole and Bowen He.
Despite the record, the Tigers have made significant progress since the beginning of the season, particularly in working on emphasizing collaboration in a unique sport like swimming, according to Pemstein.
"Swimming is strange because it is both an individual's sport, but is also with a team. Therefore, we are working with that juxtaposition by encouraging the idea of improving for the team," Cole explained.
From the first meet of the season, size and depth have been important factors in both successes and setbacks for the smaller Tigers team in comparison to many of its competitors. According to Cole, a win in the first meet of the year against a large Chelmsford team helped to "define" the Tigers' season, adding that "it showed us that the size of the opponent's team does not matter, and that our season's success would be based on how much each person put in."
However, the team's smaller size may also have contributed to the losing record. As Pemstein put it, the "lack of depth" can hurt in meets and detract from the team's ability to achieve its goals and win additional meets.
In the coming meets the team will look to improve its record and prepare for the Conference meet Feb. 2 and 3, for which, in addition to the remainder of the season, Pemstein carries a positive mindset.
"The team has done a fantastic job stepping up in meets," he said, "We don't have the biggest team, so to see everyone giving all they have in meets, swimming multiple events one right after the other, really pushing themselves in races, and cheering on teammates has been great to see."
The team won its most recent meet against Milton, and the Tigers' final regular season meet of the year is Tuesday against Natick.