Review: Sketch comedy troupe Nitrous Oxide wows with original skits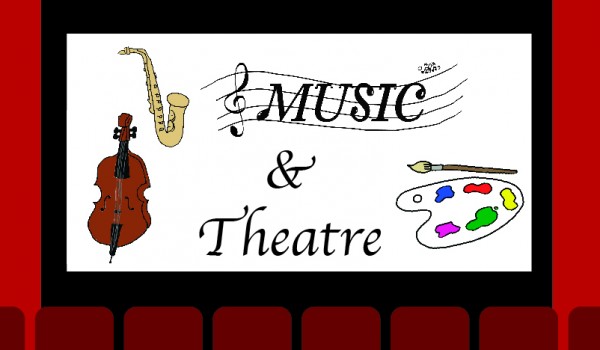 by Rose Bostwick
Nitrous Oxide, North's sketch comedy troupe, amused audiences with its diverse, hilarious sketches Thursday, June 4 and Friday, June 5 at 7:30 p.m. in the Little Theatre.
The show opened with the entire cast rushing onstage, pretending to be twenty minutes late to its unrehearsed performance of the Nutcracker. This first sketch showed a common style of many of the other scenes in the show—a parody of what was actually happening.
In one hilarious sketch, senior Elena Rodríguez played a hysterical teacher concerned about her class losing time due to snow days. In a skit relatable to the audience, each student in the class raised his or her hand to ask questions, which was immediately shot down by their shrieking teacher.
Another sketch began with a girl, played by junior Naomi Forman-Katz, exaggerating her social life to her friend, played by junior Kayla Tynes. Forman-Katz bragged about the amazing party she had gone to the night before, showing off obvious stock photos and movie stills as proof of her escapades. Though the scene was humorous and ridiculous, many could share Tyne's character's exasperation at the embellishment of her friend.
Some of the sketches were multimedia, which made for a more interesting, involved experience. One of the funniest sketches was a video of senior Natalie Tereshchenko, a director, who played a "bad child" at preschool who drew gory pictures, terrorized her teachers and principal, and put water guns to the heads of classmates. The audience was left cracking up by the end of the video, which was a parody of reality shows on the "Disney XD" channel.
The show ended the way it began—with The Nutcracker. The cast swayed, twirled, and danced uncoordinatedly until the grand finale—a fitting ending to a hysterically funny show.
Nitrous Oxide was an uproariously funny performance, with its witty humor and dialogue, clever sketches, and talented actors.