Preview: Nitrous Oxide to entertain audiences through sketches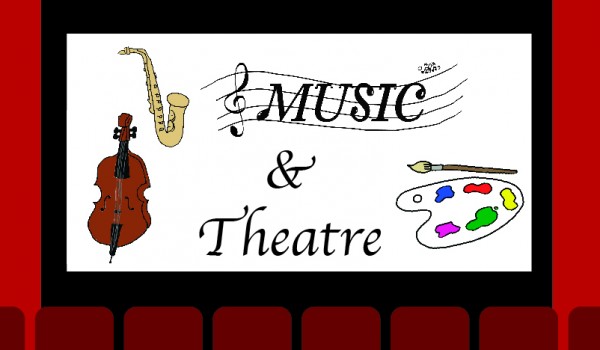 by Amy Morrill
Nitrous Oxide, the only student-written sketch comedy show at North, is sure to keep audiences laughing through its diverse types of humor. It will run June 4 and June 5 in the Little Theatre at 7:30 p.m.
The show is made up of many sketches, each written, casted, and directed by cast members.
Senior Elena Rodriguez, a cast member, explained that Nitrous is unique because it is a "combination of a lot of different types of humor." She added, "Each troupe member has something new and different to bring to the stage."
Rodriguez also enjoys seeing the "evolution" of sketches. "What starts off as a simple pitch of an idea then becomes a performance-ready sketch in a matter of weeks," she explained.
Junior Julia Ansolabahere, a cast member, said that she enjoys how collaborative the show is. "The cast depends on one another for ideas and feedback on each other's sketches," said Ansolabahere.
Because the show is so different from the average Theatre Ink show, the rehearsals are also different. Junior Naomi Forman-Katz, a cast member, described the practices as not as "intense" as those of a traditional play.
"Rehearsals consist of a lot of laughing and playing around with sketches, which is not only fun but also adds new elements to the sketches," said Forman-Katz.
Ansolabahere explained that having such a "variety of people and their respective writing styles" makes the show both enjoyable to work and to see in performance.
"The audience can definitely look forward to some creative and funny sketches," added Forman-Katz.