Housemaster candidates to spend day at North, Price to select new housemaster by Friday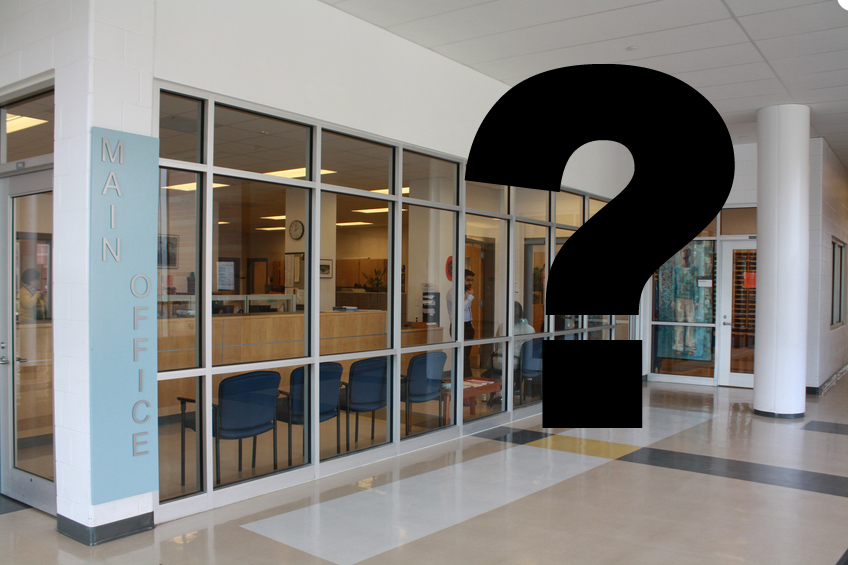 by Cate Waters
School officials this week narrowed down three candidates to fill Riley housemaster Mark Aronson's vacancy—physical education teacher Lauren Baugher, special education teacher Scott Heslin, and Michael Peabody, who is currently a principal at Macris High School in Honduras.
To pick the new housemaster each candidate will spend a day at North meeting with parents, faculty and students throughout the day.
A committee received about 20 resumes and narrowed the selection down to eight. Of the eight candidates, they each answered a set of ten questions in an interview.
"Based on the answers to the questions the committee members were able to vote for which candidate they felt answered the questions best, and which candidates they saw in the housemaster role," said Barry housemaster Aaron Sanders.
Price said she will likely have a new housemaster selected by the end of the week.
She joked that there would not be an interim housemaster next year, in light of the recent interim principal decision.
According to Sanders, it's possible that next year the housemasters could be shuffled around.
"I'm not sure if this person will be replacing Mr. Aronson in Riley house or if there will be some reshuffling of houses," he said.