Preview: Once Upon a Mattress redefines what it means to be a 'princess'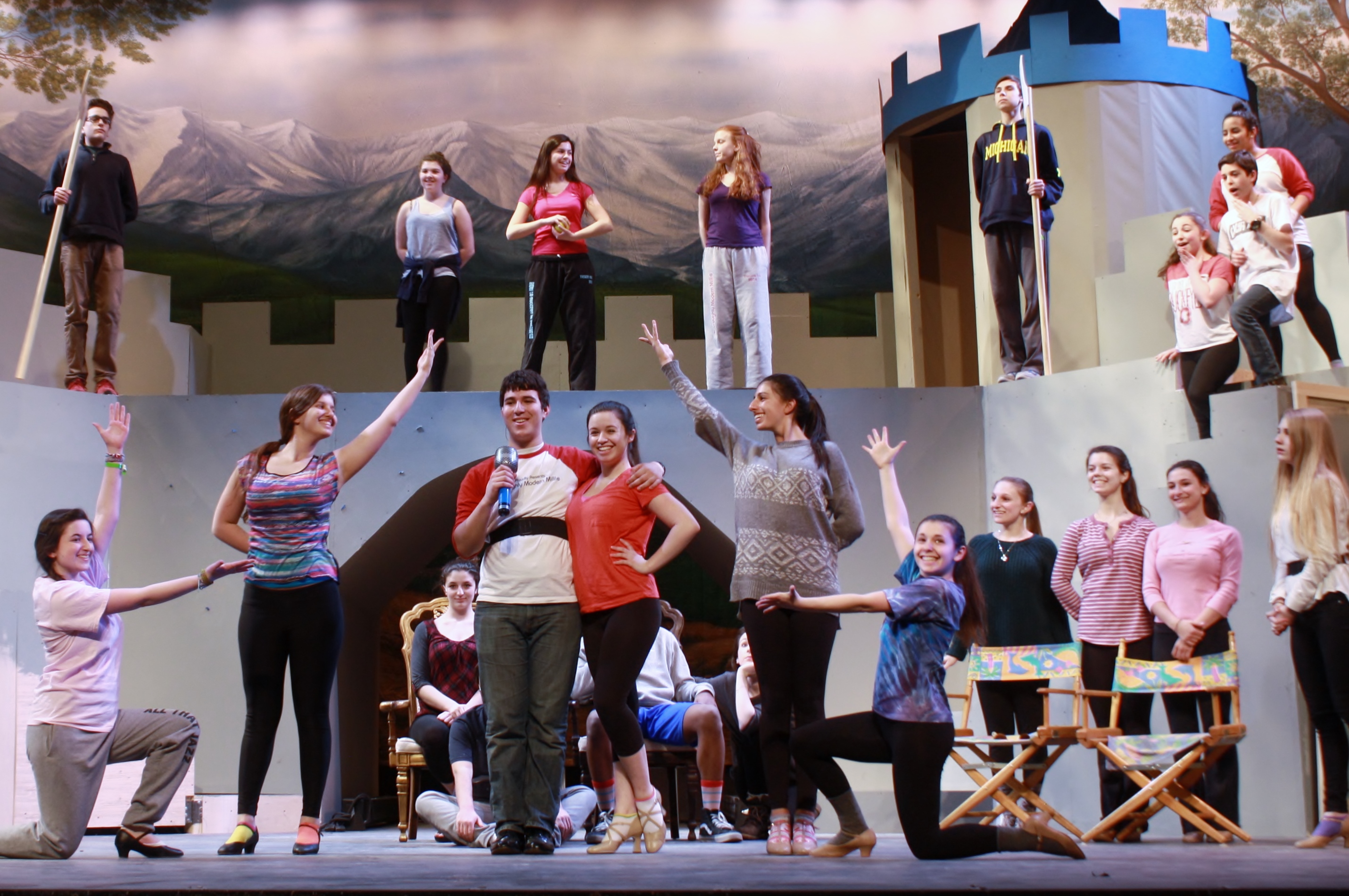 by Amy Morrill
Upon entering into the auditorium, the audience will be swept into a fantastical world where an evil queen rules the kingdom, and princes are in search of princesses. Once Upon a Mattress is a unique take on a classic fairytale, The Princess and the Pea, and questions the idea of what it truly means to be a princess. The musical will run in the auditorium March 12, 13, and 14 at 7:30 p.m. and March 15 at 2 p.m.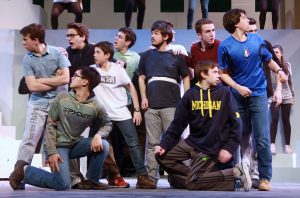 This unconventional version of a timeless story is set in a kingdom ruled by Queen Aggravain, played by junior Elise Hausman, who has decreed that no one in the kingdom can wed until her son, Dauntless the Drab, played by senior Peter Diamond, marries.
The heroine of the story, Princess Winnifred, played by junior Amanda Kuo, is brought in to be considered for Dauntless' bride, but is not the typical princess, as she is less refined and clumsier than the others.
According to the English teacher Bradley Jensen, director, the musical redefines what it truly means to be a princess. "A princess is someone who maintains her own identity despite the pressure of the world around her," he said. "She is someone who is not afraid to be herself, and she openly rejects the notions of what a girl should be."
Written and released in the 1950s, this revolutionary musical questioned the standards for women at the time and was a breakthrough for many people.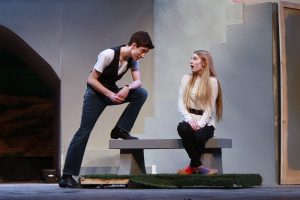 Kuo described that in this musical, "women have not yet broken out of their shell. But Winnifred is different from all the kingdom ladies."
Diamond said that the musical also redefines what is expected of a female lead.
He added that he hopes the audience "will have inspired conversations after the show about what it means to juxtapose images" of blatant sexism with "a character like Winnifred, whose existence was groundbreaking when the show was created."
This musical challenges stereotypes while still managing to include humor and beautiful music.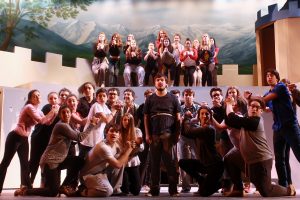 Kuo explained, "The musical will blow your mind with elaborate musical numbers, sparkling costumes, hilarious characters."
Tickets are sold during all lunches and online for $7.