School Committee member Ellen Gibson responds to Fleishman's plagiarism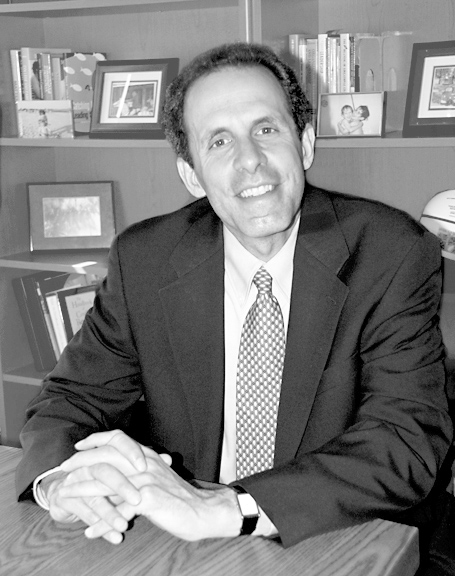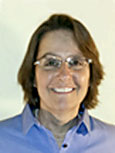 by Leah Budson
In response to superintendent David Fleishman's plagiarism of his graduation speeches, the Newtonite sat down with School Committee member Ellen Gibson to discuss her reaction.
Q: What was your reaction when you first heard that Dr. Fleischman plagiarized?
A: I was stunned. I know him to be an exemplary educational leader and I have a tremendous amount of respect for him personally and professionally. While in Newton—particularly this past year—he has done an excellent job leading our school system through some very tragic events.  And he has accomplished a great deal in terms of moving our school system forward. None the less, what happened is serious and required an appropriate response.
Q: What message do you think students should take away from this?
A: This can be a learning experience. Honesty and integrity are paramount. When mistakes like this are made, the person must take ownership of those mistakes, apologize and work to earn back trust. Dr. Fleishman held himself accountable and the school committee held him responsible. It is up to us to give him opportunities to earn our trust back. That entire process from start to finish is a really important for adults as well as students.
Q: When you first heard of this, what were the school committee's next actions? Can you talk a little bit about the process?
A: The school committee took this situation very seriously and spent quite a long time, in multiple meetings discussing the appropriate course of action. We thought about the appropriate response, and the appropriate punishment in the context of all that he accomplished.  We also thought about the importance of this being a teachable moment. When we decided on the punishment, we all felt that it was appropriate. We recognized and have asked him to continue to do really hard work to earn back trust with  the students, staff and community. I know that he has been working with the principals of both high schools to do exactly that.
Q: What message do you think this sends to students in money that his punishment was in pay dock? Do you think that implies that students can pay their way out of plagiarism?
A: It's important to understand that his punishment had multiple parts to it: losing a week's salary; making this a teaching moment for students; and rebuilding trust with students, the community, and the staff.  This event will follow Dr. Fleishman throughout his career and that's significant. Losing a week's pay, for an adult, is significant. It means you have to work 5 full days—50-plus hours—and not get paid.  I think that it's simplistic to say that he lost pay and, therefore, students can pay their way out of plagiarism. And I give students more credit than that. Students should not take this as a message that they can plagiarize and get away with it by buying out of it. What I want students to take from this is that there was a serious infraction, an appropriate punishment resulted, and now Dr. Fleischman is working hard to make this a teachable moment and earn trust back. That process, from start to finish, is critical.