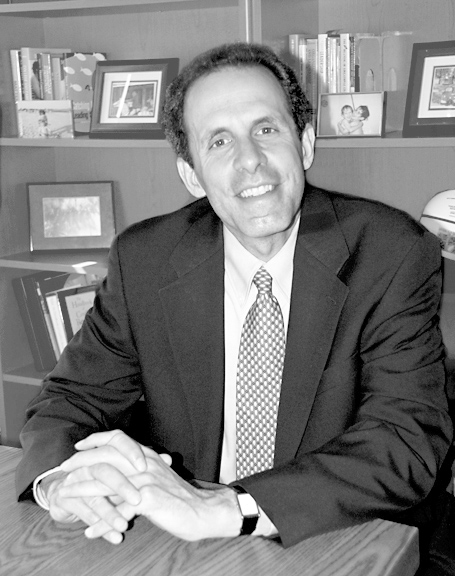 by Maxwell Kozlov
Over the course of the summer, news sources revealed that parts of superintendent David Fleishman's commencement address at this year's high school graduations closely matched passages from a commencement speech given by governor Deval Patrick.
In light of these events, the Newtonite sat down with Fleishman for his response to his violation of a value—academic integrity—by which all students must abide:
Q: Many Newton residents found your first statement to the public frustratingly unapologetic. The second statement you released, however, has a much more apologetic tone. Did something change in your attitude towards your plagiarism
A: The first statement was just an acknowledgement of what happened, and not a statement to the community. The second release was a statement to the community that spelled out my mistakes
Q: What are your thoughts regarding your actions?
A: It was a serious mistake; I should have credited Governor Deval Patrick. I regret and apologize for my actions. I failed to lead by example.
Q: How have you prepared for speeches in the past?
A: Usually I spend much more time on speeches, start early, talk to people about my ideas, and put it all together. I did none of those things for this speech. It was a big, costly mistake. Contrary to my other speeches, I did this one really quickly, and I did not collaborate with others. However, I received no gain from it; it was just a foolish mistake.
Q: What can students take away from this?
A: The lesson here is to be as careful with speeches as writing. You have to credit your work. I made my whole ordeal and punishment public so everyone could learn a lesson. I believe in accountability, and I was held accountable.
Q: How does your plagiarism compare to student plagiarism?
A: If students plagiarize, it's to get a better grade on their transcript. I had no advantage to plagiarizing; it was hasty and sloppy what I did. Plagiarism means getting an advantage. I didn't get a pass, so the students won't either. Trust me, no one wants to go through what I've been going through.
Q: Do you think your punishment fit your crime? What message does it sends to students that your punishment was money?
A: A dock of pay is a serious consequence for employees. It sends a message, because I actually work for the money, as opposed to a sports player who might go on vacation and still get paid.
Q: Do you think you would have had a different punishment if your plagiarism had been clearly intentional?
A: I don't think the School Committee thought about it as intentional or unintentional when they decided my punishment.