New classes to be added next year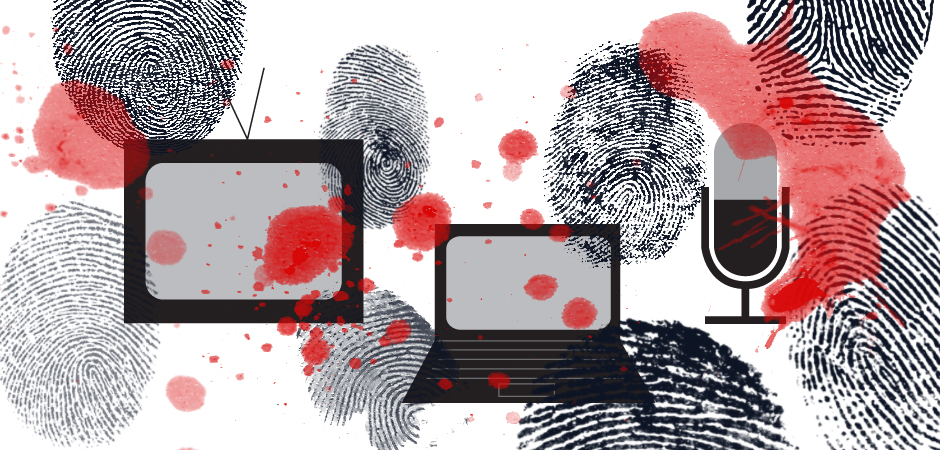 by Jake Sims Speyer
Next year, this school will offer a wide variety of new classes, from Forensics to Broadcast Journalism.
637 FORENSICS
ACP | FULL YEAR | FOUR PERIODS | FIVE CREDITS
        Forensics utilizes the science knowledge students have gained in Physics, Chemistry, and Biology in the field of forensics. The course consists of academic work and engaging labs that cover a wide variety of topics, ranging from analyzing blood splatter patterns, to DNA profiling, a process used to identify people based on DNA samples.
Science teacher Barbara Gibson, the course teacher, created the class after many requests from students. Gibson says that forensics is a rigorous course and is for students "that enjoy science and who are interested in seeing how science is applied to real world problems."
174 BROADCAST JOURNALISM
NO LEVEL | HALF YEAR |  FOUR PERIODS | TWO AND A HALF CREDITS
        Broadcast Journalism teaches students how to create, write, direct, produce, and be featured in a newscast. The course also helps develop technical skills and news writing. The newscast may be featured on NewTV.
Video Production teacher Scott Dunlop, decided to create the class because "Newton needed to have a weekly newscast that students and teachers can watch."
175 INTERMEDIATE TELEVISION/VIDEO PRODUCTION
NO LEVEL | HALF YEAR | FOUR PERIODS | TWO AND A HALF CREDITS
        Intermediate television/video production bridges the large gap between Introductory and Advanced TV and Video Production. Students in Intermediate television/video production will use their previously acquired video production skills to make their own videos on multiple subjects, including advertisements and short films, as stated in the course catalog.
        This new class "is the missing piece to the program," Dunlop said. "Someone can really sink their teeth into the world of video production."
550 EXPLORING COMPUTER SCIENCE
ACP | FULL YEAR | FOUR PERIODS | FIVE CREDITS
        Exploring Computer Science gives students a vast introduction to computer science that covers multiple topics, including but not limited to coding, data visualization, and robotics. The Exploring Computer Science curriculum was developed by Code.org, a website that teaches students how to code.
        This course is open to those who have completed Grade 8 accelerated math or Grade 9 math; otherwise, your math teacher's approval is required. The course is "consistent in our mission here to prove a wide range of opportunities to different types of students." said math teacher Charles Rooney.