Preview: Newton Village Day to feature Jazz Ensemble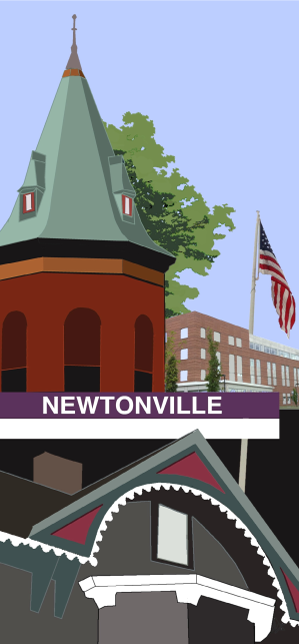 by Andrew Mannix
Since the first day of school, Jazz Ensemble has been preparing to play at Newtonville Village Day. This event will be Sunday, Sept. 29 at noon at the Walnut Street Sound Stage. They will be the first of five groups to perform.
Usually there are no musical events until late October or early November at this school; however, this year is different.
"I'm really happy that the Jazz Ensemble getting beyond the school campus and performing for the community," said music teacher Richard Labedz, who directs Jazz Ensemble.
Jazz Ensemble will be performing four songs, "Honk" by Jeff Jarvis, "Strolling with Sammy" by Paul Baker, "When the Saints Go Marching In" by James Black, and "In the Mood" by Joe Garland.
For more information on this event, visit Newtonville Village Day's website.