Committee ends student club fees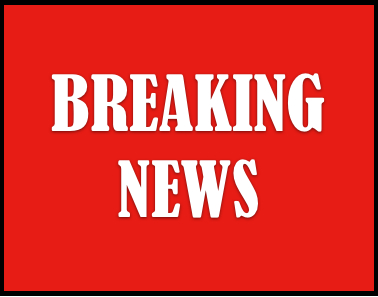 by Connor Vasu
Starting this school year, students will no longer have to pay to participate in clubs due to a June School Committee vote to eliminate the $125 student activity fee.
In addition, the committee lowered the total amount of money a family could pay in fees from $1,800 to $1,200. Sports and drama fees remain unchanged.
School Committee vice chair Matt Hills said the committee had reached the conclusion that the fee was not working as intended.
"While almost all of the other fees were changed with little or no impact on student participation, the high school activity fee seemed to have a negative impact on participation," Hills said.
"The high school student activity fee was put in place three years ago during our severe budget pressures at the height of the recession," he explained.
Up Close, a club dedicated to discussing local issues, met with mayor Setti Warren and superintendent David Fleishman last spring and discussed the effectiveness of club fees. Senior Steven Kelly, a co-director of Up Close, said when the student activity fee was implemented, no organization was created to ensure that the fees were paid.
According to data from the 2011-2012 school year, the first year the fees were collected, only 14% of students paid the student activity fee.
"While the club fees may have been a good idea on paper, they proved extremely hard to swallow for parents at North and the school committee voted accordingly," said Kelly.
According to science teacher Michael Hazeltine, this school's club director, the fees significantly reduced student participation in clubs. "There was confusion about the fee that discouraged people from creating clubs too," he said.
With the decision to eliminate the fees, Hazeltine said that it is important students know the fees no longer exist.
Senior Riley Heiman, the secretary general of the Model United Nations club, said, "Club fees were just another barrier that discouraged club participation, especially for newer members and freshmen," and he now expects  an increase in club participaton.