Update: School cancelled tomorrow, events postponed due to inclement weather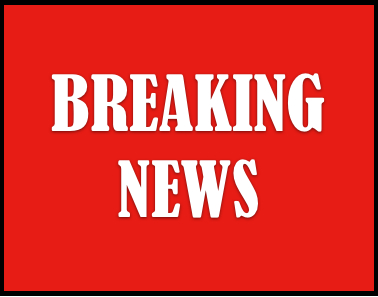 According to WCVB.com, Newton public schools will be closed tomorrow. Students received the reverse 9-1-1 call around 5:30 p.m. today.
The freshman New York City trip, originally scheduled to depart this Thursday and return this Friday, has been rescheduled for next week, Thursday, Feb. 14 and Friday, Feb. 15, due to the potential snow storm this Friday. Freshman parents received an email from vice principal Midge Connolly at 3:31 p.m. today, stating that "After much discussion and deliberation, the Superintendent's office has decided that due to the pending snowstorm the NYC field trip has been cancelled." The trip has been rescheduled to this Thursday and Friday, according to history teacher Ty Vignone.
"Translations" shows this Friday and Saturday have been postponed to Sunday at 2 p.m. and 7:30 p.m., respectively, according to Theatre Ink.
ACT testing scheduled for this Saturday have been cancelled, according to this school's website.
The Weather Chanel predicts heavy snow for Friday and potential blizzard conditions for Saturday.