Editor in Chief - Jackie Gong
Jackie Gong is a senior at North. Outside of The Newtonite, she enjoys swimming, running, biking, and watching television. Her favorite show is Parks and Recreation. At home, she cares for her five pet hens named Tina Fey, Eloise, Duchess, Oyster Cracker, and Saltine Cracker. If she were a Powerpuff girl, she would be Bubbles.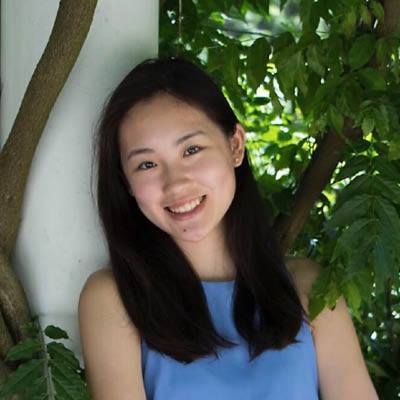 Editor in Chief - Lucy Lu
Lucy is a senior at North and an Editor in Chief of the Newtonite. When she isn't working on the paper, Lucy advocates for environmental justice as a part of her club, Tigers for Climate Action, and also tutors local students. In her free time, she enjoys reading, playing basketball with her brother, and re-watching episodes of The Office. If she were a Powerpuff girl, she would be Blossom.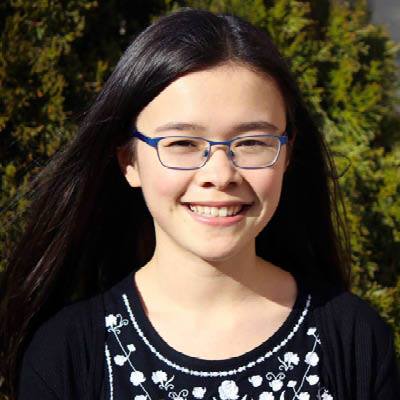 Features Editor - Laura Schmidt-Hong
Laura is a junior at North. Aside from writing for The Newtonite (which she's incredibly excited about!), she is also part of North's Science Team—participating in Science Olympiad, Ocean Bowl, and Envirothon—and Girls Coding Club. She has a passion for all things STEM and is interested in pursuing that passion in her post-secondary plans, whether it be in marine biology, cognitive science, environmental science, or something of the like. In her free time, Laura enjoys reading historical fiction, baking bread, hand lettering, spending time with her parents and younger sister, and making way too many lists. She has also traveled to Germany and China, among other destinations, with her family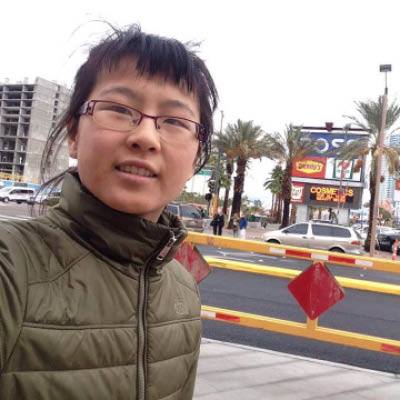 Arts Editor - Hannah Liu
Hannah Liu is the arts editor of the Newtonite. She is a junior at Newton North High School where she enjoys the variety of classes but hates the lunch food. She appreciates the passionate community of artists, actors, and musicians whose showpieces always impress her. Her favorite concert last year was Spring Jazz Night. She is happy to learn about food science, play badminton, take walks, and travel. She wants to visit Tokyo, the Philippines, Australia, Africa, and Europe
Senior Editor - Maya Waldman
Maya Waldman serves as senior editor of features on the Newtonite. When she isn't writing articles, she enjoys snowboarding, baking, and volunteering. She is currently a junior at Newton North, and looking forward to a great volume!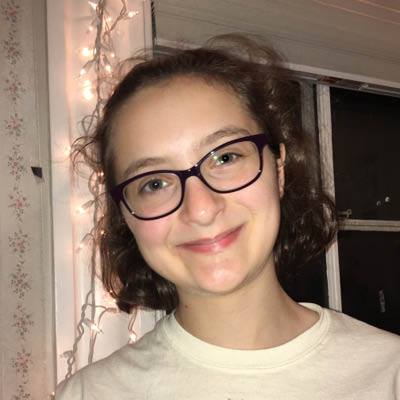 Arts Editor - Zoe Goldstein
Zoe Goldstein is a sophomore at North and an arts editor for the Newtonite. In her spare time, she enjoys reading, writing short stories, and wearing huge sweatshirts. Sometimes, she can be found high above the ground on the aerial silks, although she spends most of her time on the ground. She loves the ocean, cats, morbid humor, and the podcast Welcome to Night Vale. Her favorite color is red, her favorite food is chocolate, and her favorite type of weather is dark and stormy.
Managing Editor - Rose Bostwick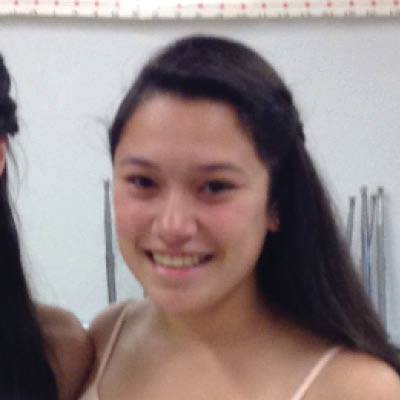 Advertising and Business Manager - Ophelia Baxter
Ophelia is currently a junior, and excited to be the ads and business manager for the Newtonite volume 96. She plays for North's field hockey and lacrosse teams because she loves the sense of teamwork and spending time outdoors. Her and her two sisters love to listen to Walk the Moon. This year, Ophelia hopes to build her leadership skills.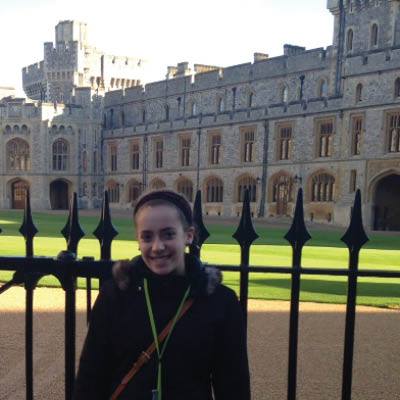 Senior Editor - Samantha Fredberg
Samantha Fredberg is currently a junior. She enjoys watching Twin Peaks and various Broadway musicals. Around the Newton North community, she is an officer for Jewish Culture Club and TigerDocs. During the summer, she sails along the coast of New England with her family and dog, named Raya. This year her goal is to become more involved in the surrounding Newton Community. She is thrilled to be a part of the Newtonite's 96th volume as a news editor.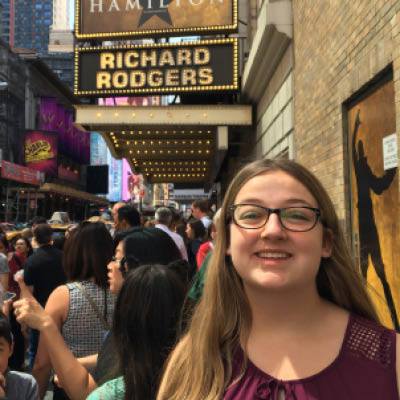 Managing Editor - Amy Morrill
Amy is a senior at North this year and is excited to continue the Newtonite. Her favorite subjects in school are chemistry and math. Outside of school, she loves reading, singing, and hanging out with friends, but most importantly, playing with her dog Bailey. She lives with Bailey, her parents, her younger sister, and her two cats, Roy and Oreo
Sports Editor - Will Kharfen
Will Kharfen is a junior at North. He loves to watch, follow, and play multiple sports. His favorite sport is baseball and his favorite team is the Boston Red Sox. Will has traveled to 50 of the 52 states, Canada, Israel, Mexico, and the Caribbean, and plans on traveling a lot more as he grows older. He enjoys most genres of music, including country.  He also loves to spend time with friends and family. When he is older, Will hopes to become a sports analyst, writer, or general manager of a sports